JIPMER accorded permission for liver transplant surgeries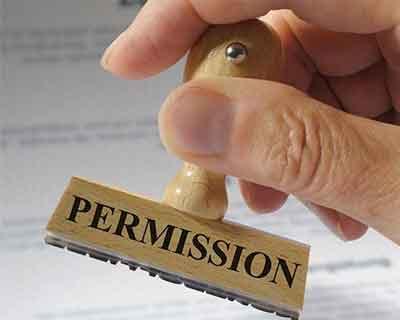 Puducherry: The centrally-sponsored Jawaharlal Institute of Postgraduate Medical Education & Research (JIPMER) has received permission to perform liver transplantation, the first hospital in the Union terriroty to take up the procedure.
A release from JIPMER said the Directorate General of Health Services (DGHS), New Delhi, had awarded license to the hospital to take up liver transplantation.
The nod was given based on a report submitted by a four- member expert team headed by Regional Director of Union Health Ministry Roshni Arthur, which evaluated the facilities, equipments, manpower and the faculty needed for the liver transplantation in the hospital.
Director of JIPMER S C Parija said it was the first hospital to get permission for performing liver transplantation in the Union Territory and was one of the very few government hospitals in the country.
He said the facility would go on stream in July this year and would be a big relief for hundreds of patients who could not afford the operation cost in corporate hospitals.
The process of listing the patients for liver transplantation would commence next month and the cost would be 25 per cent of the expenditure that one would have to incur in corporate hospitals, the release said.
The hospital was also going ahead with its plan to introduce multi-organ transplantation facility, it added.