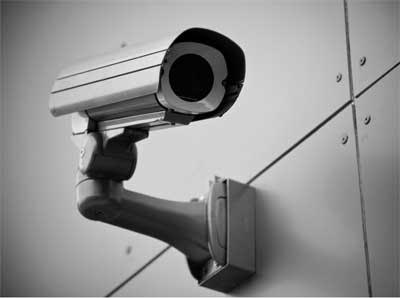 Agra: Tension prevailed at JN Medical College & Hospital of Aligarh Muslim University after woman staff filed a complaint with the Vice Chancellor on alleging that she was filmed by unknown persons while she was changing her clothes on her way to a surgery in the OT.
As per her complaint, pictures were clicked from a mobile phone through a vent at the time when she was changing her dress to go for a surgery in the operation theatre in the SOT complex o
According to the complainant, there is an open vent in the next floor from where she felt like someone had clicked pictures. She worriedly said that the modesty of female doctors is at risk when these incidents happen. After the incident the victim immediately informed her colleagues and they all went to the next floor towards the vent. They did not find anything, but they claimed that the authorities knew had the knowledge about the vent and still no action was taken from their part.
The women resident doctors and the students of the Medical College subsequently came together to demand detailed inquiry and action into this matter. They also complained that there is no response  even after approaching the concerned authorities to file the FIR.
Soon the resident doctors association (RDA) demanded strict action into the matter. They threatened to stop working if no action is taken within 24 hours.
, "If the University does not take any action, then it will be difficult for us to resume duties in such an environment," read the complaint given by the medicos.
The principal of the medical college, Dr SC Sharma informed the TOI that the vent was covered once it was brought to their notice. He said that the victim has not filed a formal complaint for registering a FIR. However, the complaint has been forwarded to the Medical Superintendent of the college for further action.
1 comment(s) on JN Medical College: Women Doctors on red alert after colleague filmed while changing clothes