Karnataka HC cracks down on a Banglore Medical College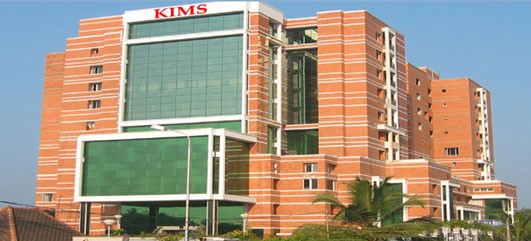 One Medical College seat. Four Candidates. All allegedly paid money (huge money) to the management of the hospital/college through Rajya Vokkaligara Sangha and assumed that that they would get admission. All later denied admission, on the grounds that their admission exceeds the stipulated management seat of the college. Who could they turn to but the court?
In response to writ petition filed by the students and their family, the Karnataka High Court has given a landmark judgment cracking down on Kempegowda Institute of Medical Sciences. The students and their families had allegedly paid at least Rs 65 Lacks each to the college development fund to secure the management seat, with a maximum running to Rs 1 Crore. Out of the four students, the Court directed the College to admit the candidate who had scored the maximum in the entrance test and denied admission to others.
For the other students, the HC reprimanded the college, that it was irresponsible of Kempegowda Institute of Medical Sciences to discharge them only on the last date, preventing them from taking admission elsewhere. As a
penalty the court ordered the college to pay Rs 1cr each to the students, in addition to their earlier paid amount to the Rajya Vokkaligara Sangha
.
Further,
the court said that this order should not come in way or the admitted student and his family to initiate appropriate civil and criminal proceedings against the two directors of the Sangha, for the recovery of the cash paid to them
To add to that, the court said that
this order should also not come in way of MCI and other statutory authorities to initiate appropriate action against the college for illegally admitting the students and also in excess of admission capacity
The case brings to light the business transactions that are currently going in the name of medical education. As the court rightly pointed out, it is doubtful where the Sangha is managing an educational institution or a business house.
It also brings to light the lack of transparency in the admission process to the private medical colleges. The court ordered MCI to take a serious note of this fact.
You can read the entire judgement on the link below
kar HC judgment