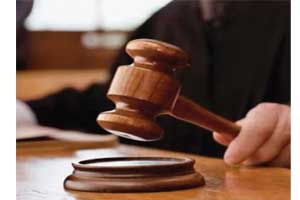 Bengaluru: The Karnataka High Court has turned down a plea of habeas corpus petition for a probe into alleged medical negligence by a private hospital.
As per a recent report in TOI, the case concerns 62-year old Gowri who was admitted to the hospital on October 13, she died on October 22.  Her daughter, a resident of Shakaranagar alleged that death of Gowri was due to medical negligence from the side of doctors of the hospital. Additionally, she also claimed that the hospital refused to hand over the dead body and was kept without any reason with a clear ground of non-payment of hospital bills by the family amounting Rs 1.4 lakh.
Read Also: Karnataka: Doctors plea in medical negligence case dismissed
Therefore, her daughter moved to the court for seeking direction to get the dead body and also to look into the part of the alleged medical negligence.
When the matter reached the court, the counsel of the petitioner claimed that the police have not followed the necessary procedure which is supposed to be followed in such cases.
TOI reports that the Additional Advocate General, Sandesh J Chouta appeared on behalf of the police detailed in the court that the body was handed over to the family on October 24 itself. Therefore, habeas corpus does not come for consideration.
Read Also: 35-year-old mother falls to death in govt hospital washroom, relatives cry of medical negligence
0 comment(s) on Karnataka HC refuses Medical negligence plea in habeas corpus