Karnataka: Luxury Tax on ICU admissions from now on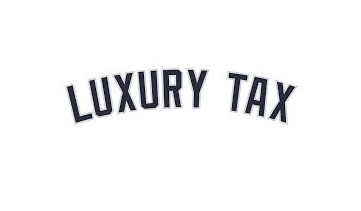 Karnataka: Hospital admissions in the ICU department will now attract a luxury tax of 8% on each bed from now on, the state government announced here.
Justifying the move, the state government said that hospitals in their ICU provide extra facilities such as air conditioning, television, radio sets, telephone, etc which and hence charge extra money which will now attract the levy of this luxury tax.
According to the Karnataka Tax on Luxuries Act, 1979, ICUs which has the possibility of charging more than Rs 1,000 on a particular day, per bed can levy the luxury tax for accommodation. The department has justified the move by referring to Section 3E of the of the said Act, which implies and puts stronger emphasis on amenities such as air conditioning, telephone, television sets, radio music, beds and extra beds provided in ICUs as luxury items. The ICU rates in the state range from a minimum of Rs 2500 and go up to Rs 5000+ in the state. The luxury tax would imply that patients would now have to shell out an additional Rs 200+ to Rs 400+per day of their ICU admission.
The tax, was earlier limited to the deluxe rooms and super-deluxe rooms in the private hospitals.
The move, has met a lot of opposition from the members of the medical fraternity, who are saying that this will only add on to the burden of the patient. Facilities like air-conditioning are important for an ICU for infection control purposes and are a mandatory requirement for NABH purposes. Moreover, the requirements of the ICU are higher in the sense of nurse-patient ratio, doctors- patient ratio as well as care which is provided to critically ill patients on account of which ICU admissions are already quite expensive in private hospitals. The move is said to add to the burden of patients who get admitted in the ICUs of private hospitals for critical care services and not on account of luxuries.
Read Also: 
Karnataka Luxury tax issue: Govt to withdraw order