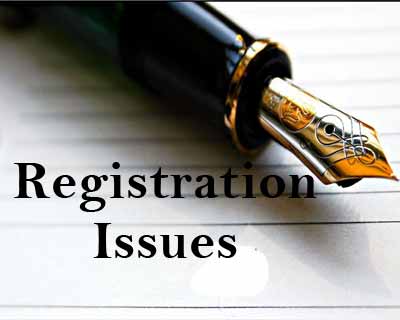 After facing strong opposition from Medical Professionals throughout the State, over the re-registration issue, the Karnataka Medical council has finally decided to postpone its re-registration process for the next three months.  Having said that, the Council has urged the doctors to at the very least update their data with the council for the time being.
 It is reported that council had faced a strong opposition from the medical fraternity in the state on account of the newly introduced CME based registration in the state. As per the new mandate, the doctors were required to re-register with the council this year after obtaining 30 CME points ( one CME fetching half a point).
The move had led to a huge and cry in the medical fraternity, who gathered together to oppose the move, including online petitions against re-registrations.
 Mirror reports that in a meeting organised with Indian Medical Association on Sunday,it is reported that a memorandum on behalf of members of the IMA state branch clearly stating that the renewal or re-registration of permanent registration cannot be done and updating of the addresses can be done at all the units that are already established by the council.
With the face of the opposition, the KMC then decided to delay the whole process of by a period of three months and waiting to decide on the next course of action after seeking legal advice. 
Speaking to
Bangalore Mirror
, council president Dr H Veerabhadrappa said, "There has been opposition from several doctors including from the medical body so we have postponed this and asked them to update their residential address. Unless they do that, there is no way out for us to update our registry. We are not relaxing any rules and instead just postponing it by three months until we obtain legal advice. Those who want to renew their licence and submit the CME points can do so immediately."
2 comment(s) on Karnataka Medical council postpones re-registration process following protests