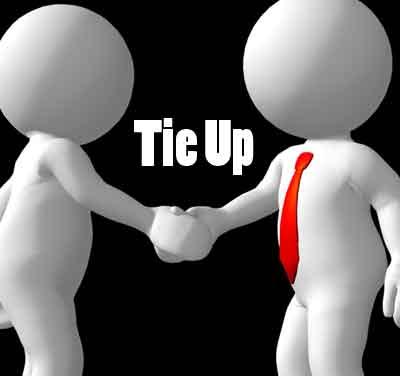 Bengaluru : Karnataka tied up with the Temasek Foundation International in partnership with Sing Health, largest Singapore public health services to launch a 3 year training programme in 'First Response Emergency Programme' (FREP) to improve the survival outcomes by enhancing the competencies of emergency care team in the state to reduce mortality, morbidity and disability.
A Memorandum of Understanding (MoU) was signed between Sing Health and Government of Karnataka in June 2016, as a part of efforts to improve survival outcome by enhancing the competencies of emergency health care team in the state.
Under this partnership, Sing Health group will provide training and share knowledge with emergency care team in Karnataka and equip them with the advanced emergency care skills to manage critical emergencies such as major trauma, cardiac arrest, breathing difficulties, chest pain, poisoning and Burns.
The training programme is developed and conducted by health careteam from Department of Emergency Medicine, Singapore General Hospital. Singapore's flagship tertiary hospital, and Sengkang General Hospital are both members of the Sing Health cluster of health care institutions.
The three-year programme in Karnataka and Singapore, is expected to benefit more than 300 health care professionals in and around Karnataka. Participants will undergo pre-hospital and emergency care skills training in the areas of trauma, cardiac arrest, breathing difficulties, chest pain, poisoning and burns, advanced cardiovascular life support, as well as community first res ponder courses.
According to the recent data of Karnataka's health sector,critical emergencies like major Trauma, Cardio Vascular attacks,breathing difficulties, chest pain, poisoning and Burns contribute nearly 30 to 35 per cent cases in emergency management.
The ultimate aim is to provide emergency care and services with in the critical hour called 'Golden Hour', which improves the survival out comes, reducing the mortality, morbidity and disability. In Karnataka Pre-Hospital emergency services are provided by ArogyaKavacha-108, in the form of initial resuscitation, stabilization,shock management and referral to secondary and tertiary centers, for further management, thus reducing mortality, morbidity and disabilities.
Speaking on the occasion State Health Minister K R Ramesh kumar said the tie up would ultimately create a reliable and sustainable health care environment for all the citizens.
During this programme, 60 participants will be selected and to be trained as Master trainers who will receive 5 days training workshop sessions with clinical attachment at the Singapore General Hospital. They will visit and have the opportunity to Observe & Experienceworld-class facilities. After successful completion of the training, Master trainers will in turn train specialists in Karnataka tomultiply the benefit of training and shared knowledge gained.
1 comment(s) on Karnataka ties up with Singapore for First Response Emergency Programme