Kaya to acquire majority stake in UAE-based Iris Medical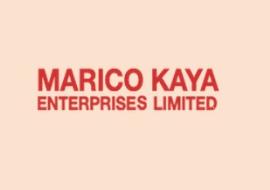 New Delhi: Marico group firm Kaya Ltd will acquire 75 per cent stake in Abu Dhabi-based Iris Medical Centre LLC, in association with its local partner, for an undisclosed amount.

"Kaya Middle East, DMCC, a foreign subsidiary of Kaya Ltd, along with its local partner has entered into a share purchase agreement for acquiring 75 per cent beneficial interest in Iris Medical Centre LLC situated at Abu Dhabi," Kaya Ltd said in a BSE filing.

Iris Medical Centre LLC carries out business of skincare services and operates one clinic in Abu Dhabi.

It has reported revenue of 2.24 million United Arab Emirates Dirham for half year ended on September 30, 2015.