Kerala: Doctors, State Medical Council at loggerheads over registration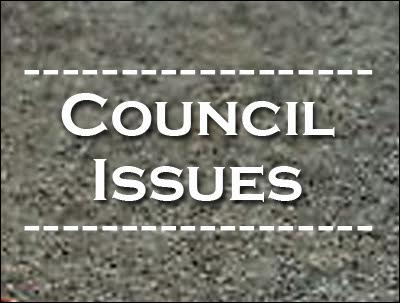 THIRUVANANTHAPURAM: Around 200 doctors, who have completed their PG studies this year, have been at loggerheads with the Travancore-Cochin Medical Council (TCMC), after the state medical council denied to give them registrations on the grounds that their courses are not recognized by the Medical Council of India.
This comes on account of the fact that MCI, while recognizing some of the PG courses offered by various departments of medical colleges, has refused to recognize some others offered by the same department.
Dr Jathin,  Kerala Medical Post Graduates Association (KMPGA), explained while speaking to IE,  "For instance, 10 out of 14 seats in the Medicine Department of Kottayam Medical College are recognised, while four are not. So, all PG doctors in the department have been denied the TCMC registration."
The doctors have blamed the state government for creating this issue.
"The MCI allowed the government to admit students in PG courses on the assurance that it would address the issues needed for recognition. But, the government did not uphold its end of the bargain, which resulted in some seats losing MCI's recognition," he said, adding, "The doctor is not at fault for completing PG course from such seats. The government should have taken steps to get recognition."
This issue is reported to have been persisting for a long time. Around 600 doctors who have completed their PG in the last three years, are yet to get their registrations, preventing them from initiating specialist practice in the state, despite being qualified to do so.
The state council, seems quite well aware of the situations and has reported to have written to the both the state government as well as the Medical Council of India to find a solution to this impasse. Council Members while, showing the support to the students, have implied that they are hand-tied and cannot go against the existing rules.
It is reported that the doctors uniting under the banner of  Kerala Medical Post Graduates Association (KMPGA) are now planning an agitation to demand government's intervention