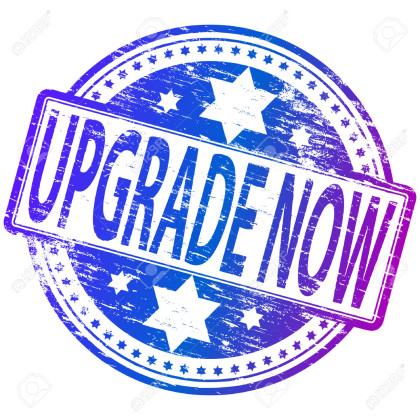 State Chief Minister Oommen Chandy of Kerala has implied in his recent statement that the government is taking steps for upgradation of Thiruvananthapuram medical College into a centre of excellence.
The CM was present at the inauguration of the multi-speciality block at the Medical College recently.
Elaborating further in this announcement he is implied to have said that many development initiatives have been taken by the government for the medical college in the span of last five years. We are hopeful of turning it into a centre of excellence at par with AIIMS.
The recently inaugurated multi-speciality block has cost the exchequer Rs 25 crore. The medical college will now have an in-premise ICU, geriatric wing, cardio-thoracic OT, and much more.
As reported by Express, Health minister V S Sivakumar said that the government had initiated development activities in the college to the tune of Rs 400 crore during the last five years only with the aim of upgrading it into a centre of excellence.
The multi-speciality block has been built at a cost of Rs 25 crore. The new block will have intensive care units of various discipline, a modernised mortuary, geriatric wing, cardiac ICU, multi-disciplinary ICU, poly-trauma ICU, cardio-thoracic operation theatre and ICU.
0 comment(s) on Thiruvananthapuram medical College to be a centre of excellence, says CM