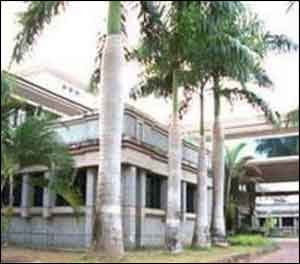 Thiruvananthapuram: Malabar Cancer Centre (MCC) in Thalassery will be upgraded to the standard of regional cancer centre (RCC) here, Kerala Chief Minister Pinarayi Vijayan said.
In a Facebook post, Vijayan said the centre, located in Thalassery in Kannur district, would be elevated to the standard of the regional cancer centre here by equipping it with more facilities.
Studied at Indraprastha College for Women (Delhi University), completed in year 2014. Currently working with Medical Dialogues, a online Medical news paper dedicated for healthcare Professionals.
0 comment(s) on Kerala to upgrade Malabar Cancer Centre