Kerela: Orthopaedician faces suspension over needless surgery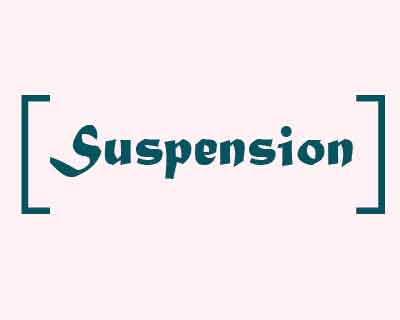 Alapuzha:  A senior orthopaedician working with the Alappuzha General Hospital has been  suspended after he was found guilty for allegedly performing an unnecessary surgery on the foot of an elderly patient. A probe into the matter was initiated after the relatives of the patent had registered a complaint against the doctor.
Dr S Sreedevi, hospital superintendent and Dr Vasanthadas, district medical officer submitted a report to health department, stating the reason of an ego clash between the doctors at the hospital that led to miscommunication and consequently, the surgery.
"The incident took place in October. Manoharan, 81, Alappuzha approached Dr Viju for the treatment of leg injury. With treatment was delayed, another doctor in the same department Dr Hariprasad began treating Manoharan. After a few days of treatment under Dr Hariprasad the patient got relief and came into normal state. However, when the patient was discharged, Viju arrived and cancelled his discharging. The doctor claimed that his injury was not healed and the patient should undergo another surgery. Then he forcefully performed a surgery on patient's foot," said the inquiry report.
Dr Nita Vijayan, additional director, Health (Vigilance) found the doctor guilty in the matter reports TOI.