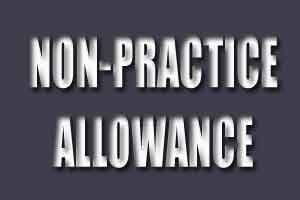 Lucknow: A meeting was held on Thursday with the executive Committee membes of King George's medical university discussing the ban on Private practice, here.
Currently, the government has put a blanket ban on private practise of government doctors, compensating the said doctors by providing an NPA, a non-practising allowance in their salary. In meeting, the association stressed  that Non-practice allowance (NPA) should be optional and doctors should be allowed to do private practise, where they want.
By this step, it would be beneficial for the betterment of the public healthcare sector as government would be able to save the fund through the optional Non-practice allowance(NPA) and also the faculty or doctors would be able to provide their services to the needy ones spread out in the society , reported TOI
Besides this main issue, many other respecting issues were discussed in the meeting.
0 comment(s) on KGMU faculty against private practice ban