Kitov Pharma's arthritis drug meets main goal in late-stage study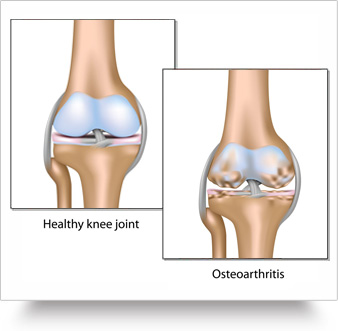 By Rosmi Shaji


Kitov Pharma Holdings Ltd said on its lead drug met the main goal of a late-stage study, reducing pain without increasing the risk of heart diseases in patients with a type of arthritis.


The company's U.S.-listed shares were up 26 percent at $4.50 in premarket trading.
The drug, KIT-302, was tested in 152 patients with osteoarthritis (OA), a degenerative joint disease caused by aging joints, injury and obesity.
The condition occurs most often in knees, hip, lower back and neck, small joints of fingers and bases of the thumb and big toe.
Most of the widely used painkillers contain severe health warnings that link them to heart-related risks.
Israel-based Kitov said its drug does not need to be labeled with health warnings but will instead say it reduces the risk of cardiovascular events.
Elevated blood pressure is a common side effect of stand-alone pain killers, which also increases the chances of heart problems.
KIT-302, which belongs to a class of painkillers called non-steroidal anti-inflammatory drugs (NSAID), is a combination pill that simultaneously treats joint pain and elevated levels of blood pressure.
There is no single medication to treat both osteoarthritis pain and hypertension and thus, KIT-302, if approved, will be the only NSAID for use in both conditions, Kitov Chief Medical Officer Paul Waymack told Reuters.
Kitov, which debuted on the Nasdaq in November, uses U.S. drugmaker Pfizer's FDA-approved drugs, celecoxib (Celebrex) for pain and amlodipine besylate for hypertension.
Most pain medications, including celecoxib, had global sales of $2.7 billion in 2014, Kitov said.
About 27 million Americans are suffering from osteoarthritis, according to the Arthritis Foundation.
Data on Tuesday from the late-stage study showed that combination KIT-302 significantly reduced blood pressure and pain, compared with a placebo, and was also better than the two drugs given separately.
Kitov plans to apply for marketing of the drug in the second half of 2016, and expects to launch it in summer 2017 if approved, Kitov's Chief Executive Isaac Israel told Reuters.
Israel, who is "highly confident" about the quality of data on the drug, said "there are highly fewer chances that the FDA does not approve KIT-302".