Kochi: Doctors being cheated in the name of foreign jobs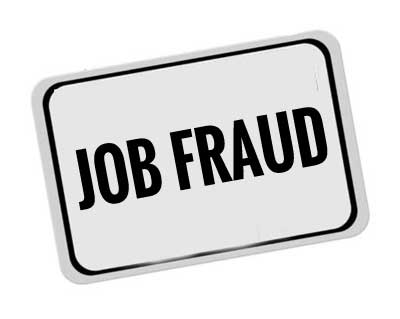 Kochi: Qualified medical practitioners in the city looking to work abroad need to stay warned as the authorities in the city have begun a probe into an illegal recruitment scam.
Hindu reports that the Kochi city police have launched a probe into the alleged illegal recruitment by a Kochi-based doctor to a hospital in the Republic of Congo, a Central African country. The probe follows a complaint registered by a doctor couple with the Kalamassery police station.
As per the complaint, the accused Haseeb Rehman, managing director of Padiyath Medcity in Kinshasa, had hired a doctor couple, consisting of a obstetrician and a maxillofacial surgeon  as Medical officers to the hospital at salary of Rs 8 lakh per month in 2015. However, soon after the hospital stopped paying the salaries of the two, forcing them to resign from the hospital. Even post resignation, the hospital did not pay their dues which amounted to Rs 35.5 lakhs.
The victims alleged in their complaint, that the accused had allegedly cheated at least 12 doctors and 30 nurses in a similar manner, a fact that was confirmed with preliminary medical investigations.
''Preliminary investigation revealed that the accused had cheated many using the same modus operandi and there are at least a couple of cases pending against him at the Kalamassery station alone. Rehman will be subjected to interrogation the next time he lands anywhere in the country,'' the official told the Hindu.
The police are now on the lookout for the accused who has been booked under Section 10 of the Immigration Act and IPC Sections 370, 406 and 420. He is now registered manpower recruitment agent under its jurisdiction and his act amounted to violation of the Emigration Act 1983.
Besides the police, the doctor couple has also filed a complaint with the Indian Embassy, Republic of Congo.