Kolkata private labs under legal scanner for cheating on dengue tests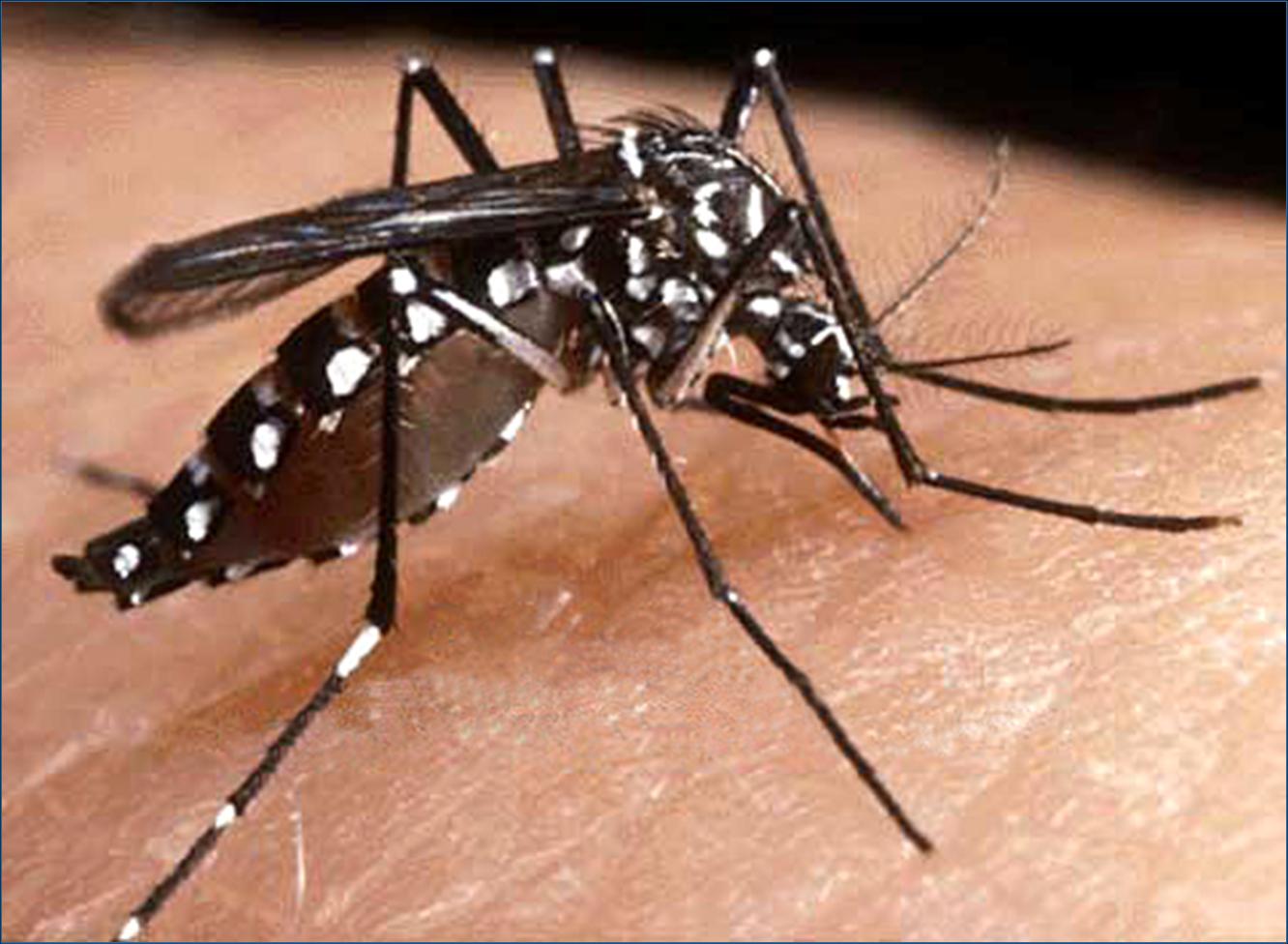 The Municipal Corporation in Kolkata have unwrapped a cheating scandal regarding dengue tests in the city. According to a news report in the TOI, few private nursing homes and pathology labs are now under the legal scanner for overcharging for the dengue diagnosis. The patients have been paying more for 'rapid kit' test-as the clinic informed them that the tests conducted on them is the expensive 'Elisa tests'

This situation is completely out of control if we go by the National Vector Borne Diseases Control Programme. The programme clearly states that the Elisa method is the only method for testing dengue. As confirmed by TOI, A high-powered delegation from the health ministry, which had come to Kolkata in July and asked civic authorities that under no circumstances should the rapid kit method be used to test for dengue.

The situation is graver since there are many labs which have suddenly emerged in some of the prime locations of the city to do business on dengue check. These labs have no infrastructure for testing dengue. This has been confirmed by a KMC health department team.

As further reported by TOI, The KMC health department does the Elisa test free of cost, whereas private clinics in the deception of 'Rapid Kit Test' have been paying anywhere between 1500 and 2,000 for each test. On the ground, KMC is operating five dengue detection centres, and is also supporting the rising situation of dengue cases by providing assistance at malaria clinics run by the civic health department.

Accordingly, KMC wrote to private hospitals, nursing homes and private practitioners to follow the Centre's guidelines. However, now Atin Ghosh, member, mayor-in-council overseeing the KMC health department has written to the health department, giving out details of the evident discrepancies, and are seeking immediate intervention.