Lifeline express gets cancer and family planning operations coach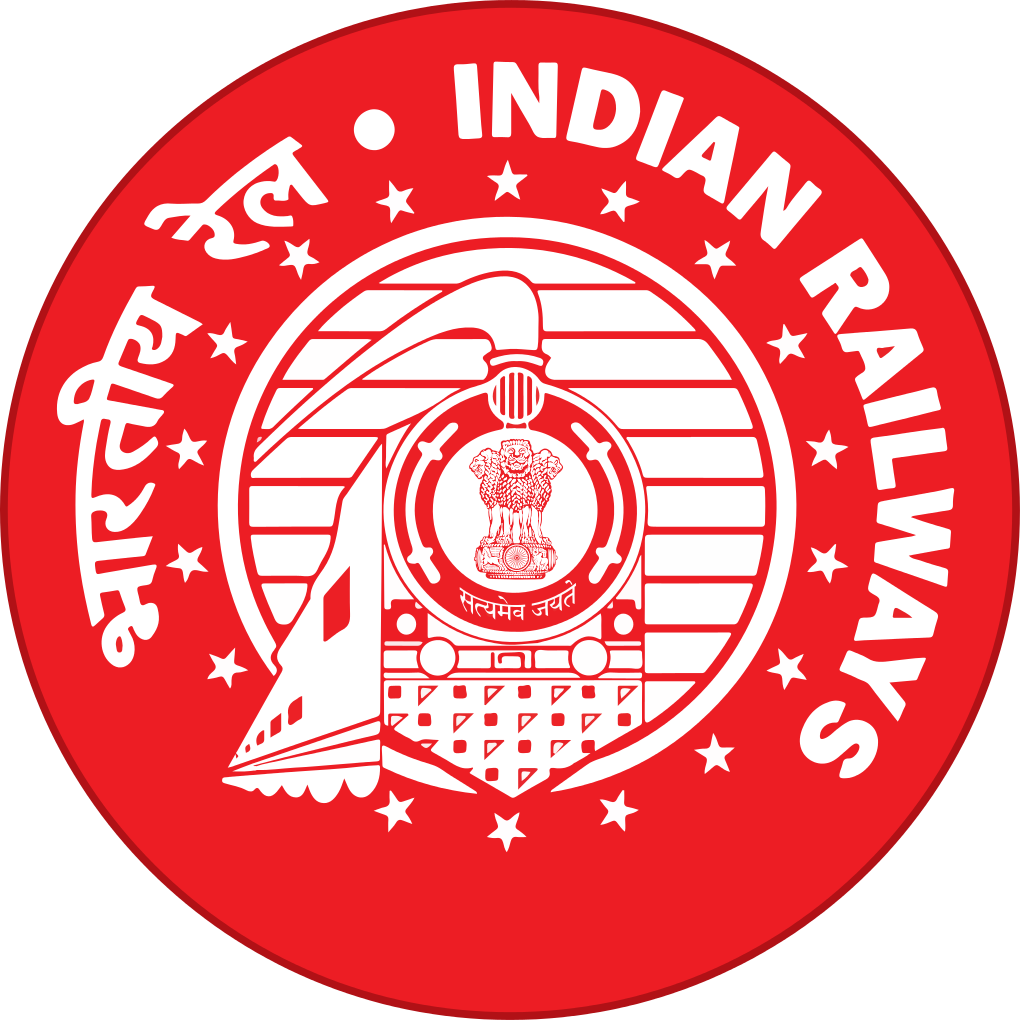 Lifeline Express, the one-of-its kind hospital on the wheels in the world to serve the country's poor and remote regions, is now equipped to perform cancer and family planning operations. With the addition of two more coaches, this unique infrastructure concept gets another boost from its management-a partnership venture between the NGO Impact India Foundation, and the network of Indian Railways.

Lifeline Express has been running since 1991 as a free-healthcare service provider with a proven ability to perform surgeries in fully equipped operation theatre; with latest technology and gadgets to conduct surgeries for cleft palate, cataract removal, orthopaedic and ear ailments.

This single effort has resulted in treatment of millions of patients, while a reported figure of 1 lakh surgeries.

The team has treated more than a million patients and conducted 1 lakh surgeries free of cost across 19 states, including Tamil Nadu and Karnataka. The team has set a benchmark in cleft and cataract surgeries in the areas it visited, railways officials said, as reported by the Times of India.

As further implied by Rajnish Gourh, chief executive of Lifeline Express, the management has plans for expansion in the south-with plans to add two more coaches in Perambur in Chennai to install equipment for conducting surgeries (as well as expand capacity for diagnostics ) for cancers of the breast-with a mammography machine costing around 1 crore. Expanding facilities for mouth and cervix, as well as family planning surgeries is also under the purview.
"Many rural areas, especially in the north-east region, are poor when it comes to proper diagnosis of cancer. Especially with breast cancer, rural women have some kind of a psychological block. For example, we discovered that women in several tribal regions are reluctant to report a lump in their breast (a symptom of breast cancer). We are trying to reach out to such locations and create awareness that it is a curable condition," said Gourh. Lifeline Express solicits help from the local public health officials.