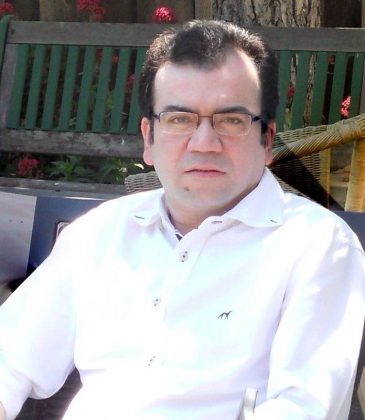 New Delhi: Defying the border tensions and in a setting, a great example for better cross-border relations, Dr Subhash Gupta, a renowned liver transplant surgeon, and his team will fly to Pakistan this month to perform three to four liver transplants.
The Delhi based doctor, Dr Subhash Gupta, 56, currently holds the post of the Chairman of Liver and Biliary Sciences department at Max Super Speciality Hospital. The operations will be performed at the Ojha campus of Dow University of Health Sciences (DUHS) located in Karachi.
"Dr Gupta is coming to Karachi this month to carry out three to four liver transplant surgeries at the Ojha campus of DUHS," announced DUHS Vice-Chancellor Prof Saeed Quraishy at a medical conference on gastroenterology and liver diseases, organised by Pak GI and Liver Diseases Society (PGLDS) on Saturday, the Express Tribune reported.
According to Prof Quraishy, the nation faces a basic hurdle of lack of trained human resources to perform liver transplants locally. With the expert's visit, Prof Quraishy is hopeful that, doctors in Pakistan would get appropriate training and exposure to be able to perform liver transplants without the supervision of any foreign expert.
Dr. Quraishy told TOI, "Not only would Dr Gupta perform those complicated surgeries, he would also train Pakistani doctors and make them learn from his experience and expertise in the field of transplant surgery."
0 comment(s) on Liver Transplant Surgeon, Dr Subhash Gupta to travel to Pakistan to perform liver transplants