Lucknow: state budget granted for specialist care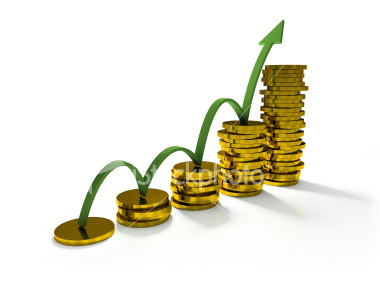 The state budget has spelled good news for the many medical institutions in the city of Lucknow to provide specialist care. It has the financial provision to allow medical institutions to focus more deeply on quality and specialist care.

The same plan envisages including top of the institutes in the city to district level hospitals, as a part of its health mission to provide better facilities to the patients.

Additional funds have been granted to upgrade dialysis facilities at divisional level district hospitals. The Balrampur Hospital would be able to step up its facilities from a six-bed dialysis unit to offer its services to more patients.

Only recently, King George's Medical University, one of the most prestigious healthcare institutes in the city has been granted permission to start four new speciality institutions namely: paediatric sciences, women's health, opthalamological sciences and pathological sciences. These state-of-the-art facilities have been added for the benefit of the people, as implied by the KGMU vice-chancellor Ravi.

As reported by TOI, the city would also get a new government medical college following the merger of Ram Manohar Lohia hospital with RML Institute of Medical Sciences. The government had approved admission of 100 medical students in the institute. The budget has fixed the target of starting the new academic session from 2016-17.

"Starting of new medical college is a clear answer to the crisis of doctors in the state. Though the outcome would be visible in a few years, starting the academic session is a good beginning," said former president of UP Government Doctors Association, DP Mishra. CM has allocated Rs 310 crore for his key project -- UP Cancer Institute. Officials in the medical education department though said it would take some time before the centre becomes functional.