Lupin launches generic oral contraceptive tablets in US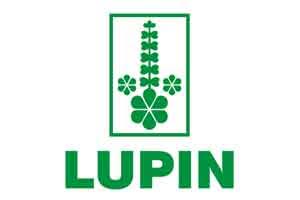 NEW DELHI: Drug major Lupin has launched its Tri-Lo-Marzia tablets, an oral contraceptive drug, in the US market after getting approval from the American health regulator.

The company's US subsidiary Lupin Pharmaceutical Inc has launched Tri-Lo-Marzia tablets after receiving approval from the United States Food and Drug Administration (USFDA), Lupin said in a statement.

The product is a generic equivalent to Janssen Pharmaceuticals Inc's Ortho Tri-Cyclen Lo tablets. It is indicated for use by women to prevent pregnancy.

According to IMS sales data, Ortho Tri-Cyclen Lo tablets had US sales of USD 488.4 million.

The product represents Lupin's 16th oral contraceptive launch in the US. The company has filed 37 oral contraceptives with the FDA till date.

The Mumbai-based firm has launched nine products in the US this fiscal and received approvals for 20 from the USFDA. Its cumulative abbreviated new drug application (ANDA) filings with the USFDA stood at over 220 with the company having received 131 approvals till date.