Lybrate offers free doctor consultations in flood-hit Chennai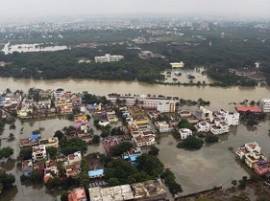 Chennai: Online doctor consultation platform Lybrate announced on Friday it will offer free consultation to Chennai residents affected by floods for two months.

In a statement, the company said it has set up a toll-free helpline 1800-300-20672 on which people can get free consultation from doctors.

People from Chennai and adjoining areas can also consult doctors for free from the pool of 90,000 doctors available on the Lybrate platform (mobile app and web) using code CHENNAIRELIEF.

"We are offering free doctor consultation to the people of the city and adjoining areas to ensure they can take help from healthcare experts in the most convenient manner," Lybrate CEO Saurabh Arora was quoted as saying in the statement.

The helpline will run for nine hours, starting at 9 a.m. and would be available for six days from Monday to Saturday for the next two months, the company said.