Madagascar measles epidemic kills more than 1,200 people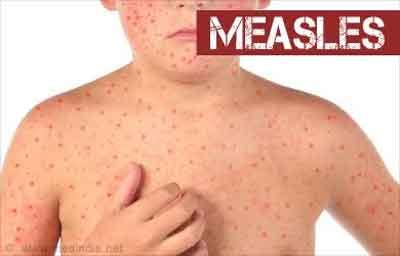 AMBALAVAO, Madagascar: Babies wail as a nurse tries to reassure mothers who have come to vaccinate their children. They fear a measles epidemic that has killed more than 1,200 people in this island nation where many are desperately poor.
As Madagascar faces its largest measles outbreak in history and cases soar well beyond 115,000, resistance to vaccinating children is not the driving force.
Read Also: New York mandates vaccine to contain Brooklyn measles outbreak
Measles cases are rising in the United States and other parts of the world, in part the result of misinformation that makes some parents balk at a crucial vaccine.
In Madagascar, many parents would like to protect their children but face immense challenges including the lack of resources.
Read Also: J-K records 97 per cent immunization in Measles-Rubella vaccination drive: Govt
Just 58% per cent of people on Madagascar's main island have been vaccinated against measles, a major factor in the outbreak's spread.