Madhya Pradesh: Doctor accuses doctor of dowry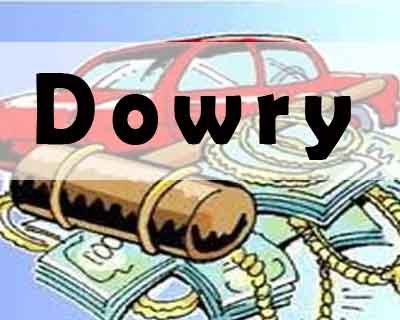 Bhopal: A medical practitioner, working with a government hospital in Bhopal  is reported to have accused her husband and his family of dowry harrassment. The doctor has filed a case with the Mahila Thana, accusing her husband and in-laws of dowry harassment worth Rs 50 Lakhs.

TOI identifies the complainant as one Dr Jaya and while the accused is her husband, Dr Surendra Padaria and his family members. As per accounts of the police, they got married in December 2014. Complainant, doctor with government hospital, stated she was being harassed right after she got married. Her husband runs a private clinic and matter remains under investigation, police added.