Maha to set up 1,500 health centres with BAMS docs: Official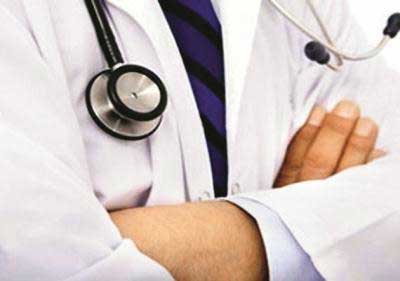 Mumbai: The Maharashtra government will set up 1,500 new sub-health centers across the state and appoint doctors with Bachelor of Ayurvedic Medicine and Surgery (BAMS) degrees to run them, Chief Secretary Sumit Mullick said today.

He said that chief executive officers of Zilla Parishads had been authorized to appoint these doctors.

Speaking after holding a review meeting of departments such as Health, Women and Child Development and Tribal Development in Mantralaya today, he said that special attention would be given to the state's 16 tribal-dominated districts.

He informed that a CT (computed tomography) scan machine had been approved for Nandurbar while Nutritional Rehabilitation Centres (NRC) would be set up at Karjat in Raigad, Churani and Chikhaldara in Amravati.

Mullick asked officials to seek aid from the Corporate Social Responsibility (CSR) funds of corporates to start a central kitchen in Melghat to provide nutritional food to people there.