Maharahstra: Doctors fume as Ayurveda doctor appointed Registrar of MMC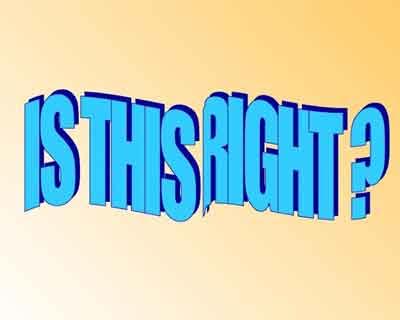 Mumbai : Medical Practitioners are in a state of fury after Dr Dilip Wange, an Ayurveda practitioner has been appointed as the registrar of Maharashtra Medical Council.
Dr Dilip Wange, who has been an associate professor at RA Podar Ayurveda College, and registrar of the Maharashtra state's Ayurveda Council took charge on his position on Tuesday.  The move was immediately met with strong defiance from the medical fraternity who are now going to file a petition in the high court challenging the appointment.
Dr Jayesh Lele, president of the Maharashtra wing of the Indian Medical Association, told Mumbai Mirror, "It is shocking that the government has appointed a registrar who is from the Ayurveda field, when the MMC has been fighting against crosspathy (Ayurveda and Homeopathy practitioners prescribing allopathy medicines). This is a clear ploy by the state government to get its own people in the medical body that has been functioning without government interference."
Lele further said that "institutes such as FTII and NIFT have been rendered ineffective" by similar government actions. "Now, they are doing the same with medical bodies," he said, adding that the Indian Medical Council has also demanded that the state government notify elections at the MMC.
Leading practitioners have called this a long planned design of the government to take over MMC. Besides trying to gain control of the cash-rich MMC, presence of a "government man" can help in other issues that the MMC has been opposing, like crosspathy, doctors told Mumbai Mirror.
Allopathic Practitioners in the state, who have been for long opposing, even fighting legal battles on ayurvedic practitioners practicing allopathy, have indeed been  in a shock since the appointment took place.  "Wange cannot be a respondent as well as the defendant when MMC fights its case against crosspathy," Dr Lele said.
Dr Wange, when contacted by Mirror, maintained his stand. "I am a government-appointment registrar and doing what is being asked from me," he said, refusing to elaborate on what was being asked from him, and by whom.