Maharashtra: MD Medicine found dead in Car; Police suspects Suicide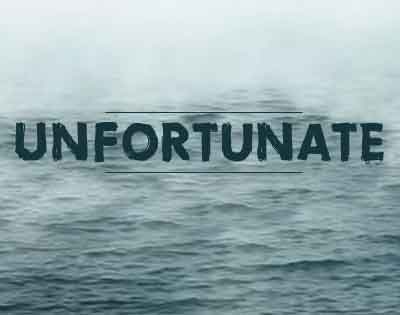 Mumbai: A 29-year-old doctor was found dead in a car in Dhule recently under mysterious circumstances. The Local Police, who are currently investigating the case have suspected it to be a case of suicide using a self-administered anaesthetic drug after they found many used syringes in the car.
He was found by some locals, who saw some person lying unconscious in a car near the village. He was immediately rushed to the hospital, but unfortunately was declared brought dead on arrival
"The victim was rushed to a nearby hospital but was declared as brought dead. He had a fresh mark on his left arm caused by a recently administered injection. We also found used syringes in his car. We have sent them for chemical analysis to understand what drug was used," said Ashok Badgujar, the Sakri police officer investigating the case.
The deceased doctor has been identified as one Dr Parag Khairnar, who was reportedly undergoing his bond service by working at Kalwa Medical College. The doctor worked as a lecturer at the Chhatrapati Shivaji Maharaj Hospital in Kalwa till August this year.
He had returned to Sakri village in Dhule to run a clinic with his father, Dr D D Khairnar, a prominent practitioner in the area
Police informed the local daily Mumbai Mirror that the doctor had opened his own clinic on September 2.
The doctor's family has informed the Sakri police that Dr Parag had left behind his wallet and mobile phone before he went untraceable on 12th September.
Dr Sandhya Khadase, Dean of Kalwa Medical College expressed shock over the news. "He was serving his mandatory bond period with us at the college. He requested to be relieved in the end of July as his father wanted him to come home and run a hospital in the village," she told Mumbai Mirror.
Read Also: Tanda Medical College: 2nd Year PG Anesthesia commits suicide by self-injecting Anaesthesia Medicine