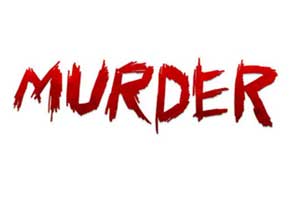 Mumbai: A 37-year-old public prosecutor in Jalgaon court in Maharashtra was Monday allegedly smothered to death by her doctor husband at their home in Jamner town, over 400 kms from here, police said.
He said the deceased Vidya Patil alias Rakhi was married with Dr Bharat Patil, and the couple had two children.
The official said the accused had been harassing his wife for money since last few days.
"Early Monday, Bharat called his in-laws informing that Vidya had got electrocuted," he said.
He then took the corpse to Vidya's maternal home in neighbouring Belkhed village, the official said.
However, suspecting that something was amiss, the relatives of the deceased refused to perform her last rites until a postmortem is completed, and informed police.
The postmortem was conducted at the civil hospital in Jalgaon, the official said, adding that the autopsy report indicated that Vidya had died of suffocation.
Police then detained Dr Bharat Patil on suspicion who "confessed" to having killed his wife during interrogation, he said, adding that police are investigating the exact cause behind the killing.
Police have registered a case of murder.
1 comment(s) on Maharashtra: Doctor Husband Kills Public Prosecutor Wife, Confesses during interrogation