Maharashtra: Doctors Absent from Rural Postings may lose license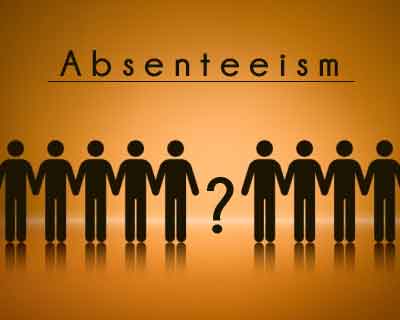 MUMBAI : Doctors now will be held accountable for being absent from their mandatory rural postings. The public health department has decided to report them to the Medical Council of India (
MCI
), seeking cancellation of their registration to practise.
This comes in light of the severe criticism that the Maharshtra State government is facing for the rising instances of mal-nutrition in the state. The government is also facing severe flak from the media, as many of the rural health centres suffering from lack of appointments of medical practitioners or facing blatant absenteeism on their part.
The last couple of months have revealed the dismal state of health and nutrition in rural Maharashtra with an increase in the death toll primarily due to malnutrition. The state government faced sharp criticism for the same.
Medical Dialogues team earlier reported that a Mid day filed RTI revealed that during the year slab of 2011 to 2015, more than half of students who passed out of the courses from the Grant Medical college/ JJ group of hospitals, opted out of the one year bond of serving in rural areas and fulfilling the requirements of the bond they signed. They were rarely penalized for the same
Read more :
Majority doctors opt off Compulsory Rural Service bond : RTI Reveals
The government in order to curb the growing absenteeism is now resorting to stricter measures against Medical Professionals. This would include reporting the said doctors to the apex Medical Council, while recommending that MCI cancels their license, reports TOI.
As per the rules under the 2002 regulation of the MCI, not being present at work can be treated as misconduct and action can be initiated. Currently, over 180 such doctors are under the scanner of the department. "These doctors take up the rural postings, but don't report to work. We have suspended them," said a senior state officials