Maharashtra govt to allocate space for dispensary in Mantralaya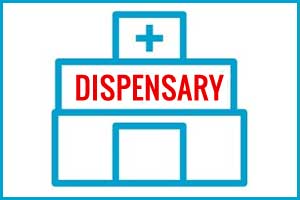 Mumbai:  The Maharashtra government will allocate space for a dispensary in the compound of Mantralaya for emergency medical aid, state Health minister Deepak Sawant said.
He added that special funds will be allocated for procurement of scheduled and life saving essential drugs for the dispensary.
"The officers and employees of Mantralaya and visitors have, at times, had to face medical emergencies. The government shall allocate space within the Mantralaya compound for emergency medical aid," Sawant said in a statement issued here.
At present patients are referred to St George, JJ and GT hospitals. He added that the life of a patient could be saved if medical aid was given in the golden hour itself.
After taking review of the stock of medicines for blood pressure, chest pain, diabetes etc, Sawant assured that special funds will be allocated for procurement of these medicines.
Sawant also reviewed the arrangements for providing immediate first aid to those who had consumed poison or were having heart ailments.
Sawant inspected the site where an ambulance, part of the state's 108 emmergency service, was parked.
He said that the government will examine whether this site could be used to provide emergency medical aid to Mantralaya employees and visitors.