Maharashtra: MARD seeks HC approval to get access to vote at MMC elections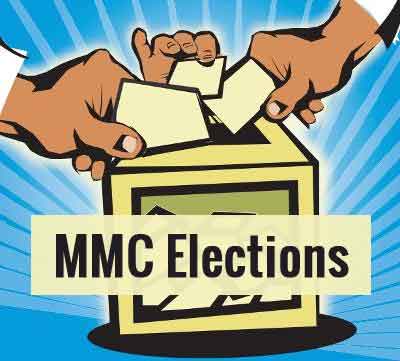 Mumbai: In the wake of coming MMC elections which are scheduled for 18th December 2016, the Maharashtra Association of Resident Doctors has sought sanction from Bombay High Court to allow them to vote from the districts of their respective work places.
Reason given by them for it is that almost 5,000 of them are away from their hometowns in pursuit to work & study at the same time, making it impossible for them to go back to their home towns  to vote.
A writ petition was filed by MARD Advisor, Dr Sagar Mundada in this regard, before the Bombay High Court, on Friday.
The petition read that it is often seen that the doctors posted in rural areas away from their hometowns are not able to cast their vote. Doctors from all across the state will be casting their vote on the scheduled day for elections. The physical presence of doctors is mandatory according to the voting laws. In this pursuit, district-wise electoral list of voters has been prepared. Every doctor has been included in the list of his home town. Currently, almost 5,000 resident doctors who are members of MMC are posted at places outside their hometown.
MARD President, Dr Yashowardhan Kabra, while speaking to  with TOI acknowledged the flaws of the running norms, that make it mandatory for resident doctors working away from their hometowns, to vote from their hometown districts only. According to the medical practitioners travelling back home becomes difficult as it entails taking prior leave.
"The resident doctors are working at various places other than their home towns across the state. The MMC election allows them to cast their vote only from their home towns. MMC expects all the 5,000 or more residents to go to their home towns to cast vote which seems practically impossible. Therefore, the residents should be allowed to vote from cities/town they are posted," said Dr. Kabra.
In reply to a question related to the need for filing a petition in this regard, Dr Sagar Mundada told the  Asianage " the government has always sited technical problems. As a result, 5,000 resident doctors lose their basic right to vote."