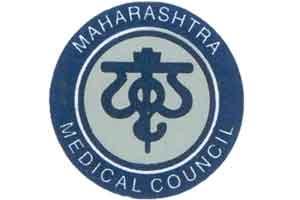 The Maharashtra Medical Council (MMC) has lodged a police complaint against a doctor who possessed a medical degree from Russia, and has been alleged by the MMC for allegedly obtaining recognition using fraudulent certificates.
The MMC has also alleged a possible racket at MCI for recognizing such false certificates. How could Dhiraj Patil (the accused in this case) get multiple clearances to obtain a license to practice from the central agency is the key question. The doctor has been practicing for a year before the issue came to highlight claimed MMC.
As further implied by MMC official it is clearly stated that the organisation is viewing this as one of the cases where alleged miscreants are suspected to be involved in many more such cases.
As reported by TOI, "The issue came to light when we found that two doctors had the same registration number. On further investigations, we found that Patil has never appeared for the mandatory exam conducted by the National Board of Examination based on which a provisional certificate is issued. Intriguingly, he had produced exam results and internship certificates without attempting either. He was granted registration to practice in Maharashtra as the MCI had given the recognition," said Dr Kishor Taori, president, MMC. A complaint has been filed with the Agripada police. The headmaster of Pune's Balaji Madhyamik Vidyalay, Dhankwadi has also come under scanner for attesting his certificates.
Taori said Patil could be one of the benefactors of the racket run by a few unscrupulous MCI officials who giving away recognition to degree holders from Russia and China. A CBI investigation on the matter is already headway and a few arrests were made in Delhi last year. Patil did not respond to calls.
0 comment(s) on Maharashtra: state medical council cracks fraud case