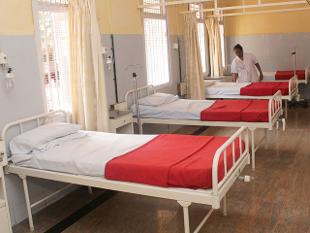 In a $ 195 million deal, Malaysian IHH Healthcare has reportedly acquired a major stake in Indian Global Hospital chain.
The acquisition makes IHH Healthcare status in the Indian healthcare industry stronger, with the number of beds likely to increase by 800 beds to reach 1,900 beds in five years time.
The hospital chain currently has 1,100 beds in Hyderabad, Bengaluru, Chennai and Mumbai in five hospitals.  "The acquisition and our existing hospitals will help us become one of the leading hospital chains in India," said Tan See Leng, managing director of IHH.
The Malaysian company also owns 10.85 percent in Apollo Hospitals chain, as confirmed by IANS.
0 comment(s) on Malaysian IHH Healthcare acquires major stake in Indian Global Hospital chain