Maternal mortality rate decreases in India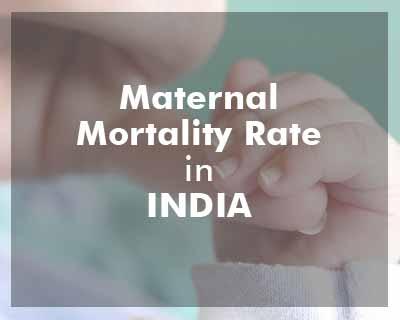 The country's maternal mortality rate (MMR) has steadily decreased over time, Jean McEwan, Professor of Clinical Education and Consultant Cardiologist, Royal Devon and Exeter Hospital, UK, has said.
"Indian MMR is declining, slowly but steadily. The maternal mortality rate is the annual number of female deaths per 100,000 live births from any cause related to or aggravated by pregnancy or its management (excluding accidental or incidental causes)", she said.
About maternal deaths in the country, McEwan said according to a review of 124 deaths published in 2014, 23.4%, 17.7%, 4.8% and 14% maternity deaths were caused in India due to postpartum haemorrhage, anaemia, antepartum haemorrhage and severe pre-eclampsia or eclampsia.
For early diagnosis and treatment, diuretics during pregnancy is very important for those who have heart problem, she added.
Consultant nephrologist of UK's Hull & East Yorkshire NHS Hospitals, Sunil Bhandari said hypertension was the most common problem encountered during pregnancy.
They were speaking at 'Medicon International 2016' organised jointly by Peerless Hospital and B K Roy Research Centre, Association of Physicians of India (West Bengal Chapter) and UK's Royal College of Physicians of Edinburgh.