Max Healthcare adopts IBM Mobility Services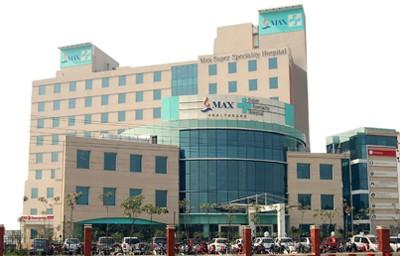 New Delhi  :  Max Healthcare has selected IBMs Mobile Client Care solution to transform and personalise their IT infrastructure into an intelligent, scalable and secure environment.
IBM will help Max provide its patients an optimal multi-channel user experience across end-user devices covering all touch points like registration, lab services and pharmacy, IBM said in a statement.
"With a combination of IBM mobility services and advanced analytics, Max will be able to create a robust, scalable infrastructure and focus on delivering greater value to its patients in India," Ajay Mittal, Director, Infrastructure Services, Global Technology Services, IBM India, said in a statement.
IBM's analytical tools will help Max Healthcare identify trending issues to reduce the volume of IT incidents by 10 to 15 per cent in the first year.
With over 2,600 beds, 2,300 doctors and 13 hospitals, Max Healthcare is one of the leading healthcare service providers in the country.