MCI announces system to track faculty attendance in colleges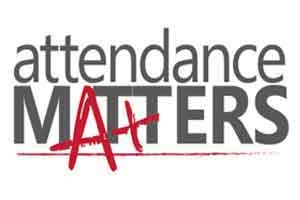 India's medical education regulator today announced a digitisation initiative for tracking in real time daily attendance of faculty in medical colleges across the country, in a move aimed at exposing ghost faculties in institutions and making the process transparent.

Under the Digital Mission Mode Project (DMMP), the Medical Council of India (MCI) will be able to monitor attendance of faculty members in about 439 medical colleges through biometric system.

The new system also envisages 'One Country One Registration' under which doctors will be issued electronic Radio Frequency Identification (RFID) registration card for their documentation which will enable them to practice across the country by registering with the MCI one time.

"The most remarkable thing of this project is monitoring of attendance of faculty through a biometric system and a unique identification for each and every medical practitioner across the country. There have been issues of fake and ghost faculty in many medical colleges.

"With this system, everything will now be online. There will be a server in that particular college as well. Sitting here (Delhi), we can monitor everything, the faculty's presence in college, how long they have taken a lecture and other such things," MCI president Jayshree Mehta said.

She said the DMMP project is a step towards achieving the Digital India project of Prime Minister Narendra Modi and this project will further enhance "transparency and efficiency" of MCI's functioning.

The digitisation project, apart from enabling online submission of applications for opening of new medical colleges or seat enhancement, will create a national database of faculty in medical colleges which will be linked with their Aadhar Card and have biometric verification.

"Every faculty will be issued a RFID-enabled identity card and the attendance, salary and work status of the faculty shall be submitted to the MCI on a real time basis, besides other information required for regulatory compliance," the medical education regulator said. Mehta noted that the task of having a real time medical register, issuing of IDs and other tasks under this project, which has a budgetary allocation of Rs 45 crore, will be completed in the next six months.