MCI Exonerates Orthopaedic Surgeon suspended by state medical council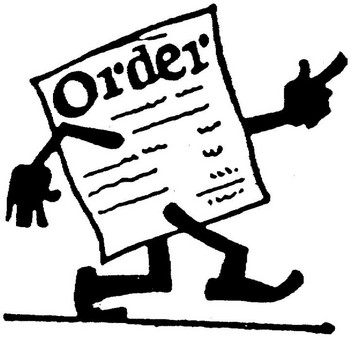 New Delhi: Bringing relief to an orthopaedic surgeon, who had been debarred from practice for a period of six months by the Uttarakhand state Medical Council, the apex medical body, Medical Council of India recently overturned the order given by the state council.
Medical Dialogues team had earlier reported that Dr V K S Sanjay, an orthopedic surgeon, was suspended by the state medical council after the disciplinary committee of the council found him guilty of medical negligence. The case related to an accident victim who was brought to Sanjay Orthopaedic, spine and maternity centre, Dehradun and soon succumbed to his injuries at the centre. It is reported that the concerned doctor did not report to the police (MLC case) and neither report his death as per law, following which no post-mortem was conducted . Moreover, when the patient's family complained to the council, the doctor/hospital could not even produce treatment records. The committee, after investigation, held the doctor guilty of negligence, suspending him in a disciplinary action.
Read Also: 
Doctor Suspended for sending Someone Else to Appear in DNB Exam
HT reports that on the contrary to the findings of the state council. a committee constituted by the district magistrate and led by the chief medical officer, had reportedly not found any medical negligence on the part of the hospital. Challenging the said decision, Dr Sanjay filed an appeal with the MCI.
The MCI ethics committee, after going through the case exonerated the surgeon of the punishment observing "absence of any evidence, there is no occasion to hold the appellant guilty of misconduct or negligence". It also observed that State Council order  "nowhere discussed documentary evidence. Therefore, it is difficult to understand the basis of the decision".
The said decision of the Council was then forwarded to the MCI oversight committee, which ratified the decision, and MCI released the same on 5th January,2018.