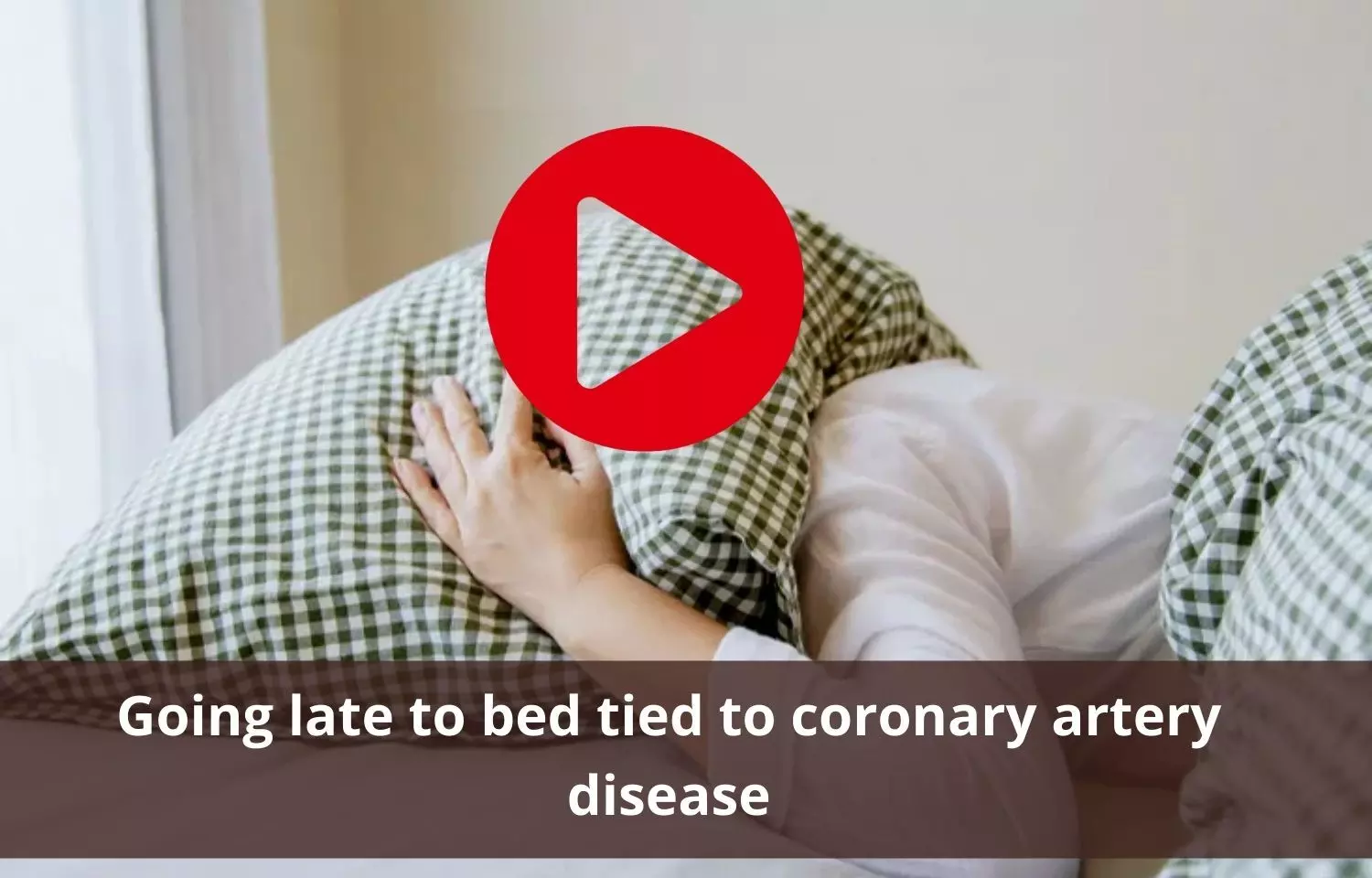 Overview
Sleep is a crucial aspect of maintaining healthy lifestyle. Improper sleep to be associated with cardiovascular, mental and cognitive health, however it is also known to be a trigger of Arthesclerotic disease. A recent study in the Archives of Iranian Medicine has linked late bedtime with the presence of premature coronary artery disease (PCAD).
Prior to the study, not much was known regarding the impact of quantity and quality of sleep on the incidence of cardiovascular disease (CVD). Farzad Masoudkabir, Tehran University of Medical Sciences, Tehran, Iran, and colleagues, therefore, aimed to investigate the possible independent association of late bedtime and premature coronary artery disease.However, the authors stress the need for future prospective studies to elucidate the exact role of late bedtime in the development of premature coronary atherosclerosis.
For more information check out the full story on the link below:
Going late to bed tied to development of premature coronary artery disease: Study
Speakers

Dr. Nandita Mohan is a practicing pediatric dentist with more than 5 years of clinical work experience. Along with this, she is equally interested in keeping herself up to date about the latest developments in the field of medicine and dentistry which is the driving force for her to be in association with Medical Dialogues. She also has her name attached with many publications; both national and international. She has pursued her BDS from Rajiv Gandhi University of Health Sciences, Bangalore and later went to enter her dream specialty (MDS) in the Department of Pedodontics and Preventive Dentistry from Pt. B.D. Sharma University of Health Sciences. Through all the years of experience, her core interest in learning something new has never stopped.