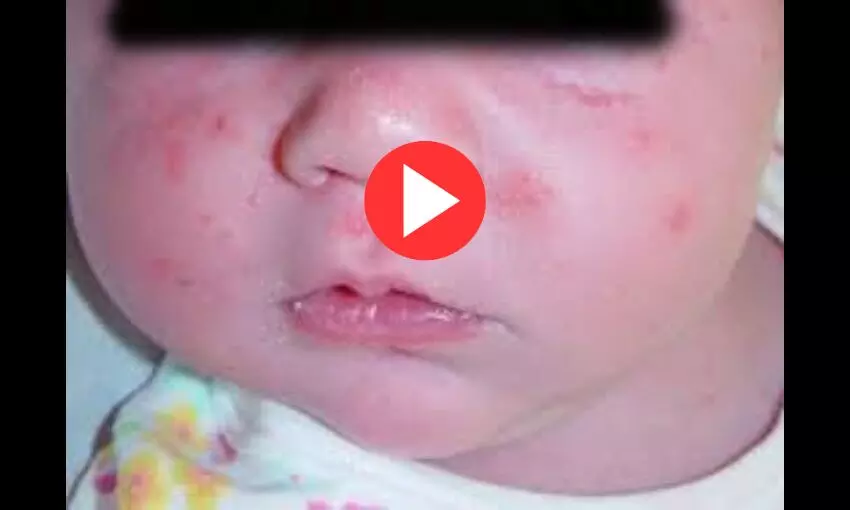 Overview
Acne is a condition where oils glands of the skin become plugged with oil and dead skin cells forming spots, pimples ,whiteheads, blackheads. Acne is most common at adolescent age but can happen at any age even in young infants. Acne in young infants is called neonatal acne and can happen due to various reasons. Neonatal acne presents as tiny red or white bumps or pimples and can appear in neonates as young as 4 weeks of age.
In this video, Dr. Amit Vij, a senior consultant dermatologist gives an insight into acne in neonates, infants & pre-pubertal children. He talks about the various reasons, preventions, and treatments available.

Speakers

Dr. Amit Vij, MD - Dermatology, Venereology, Leprosy, MBBS. He has experience of 20 years in this field. He worked as a Senior Resident at the Department of Dermatology & STD at the University College of Medical Sciences, (UCMS) Medical College, and Guru Teg Bahadur (GTB) Hospital, Delhi for a period of 3 years.