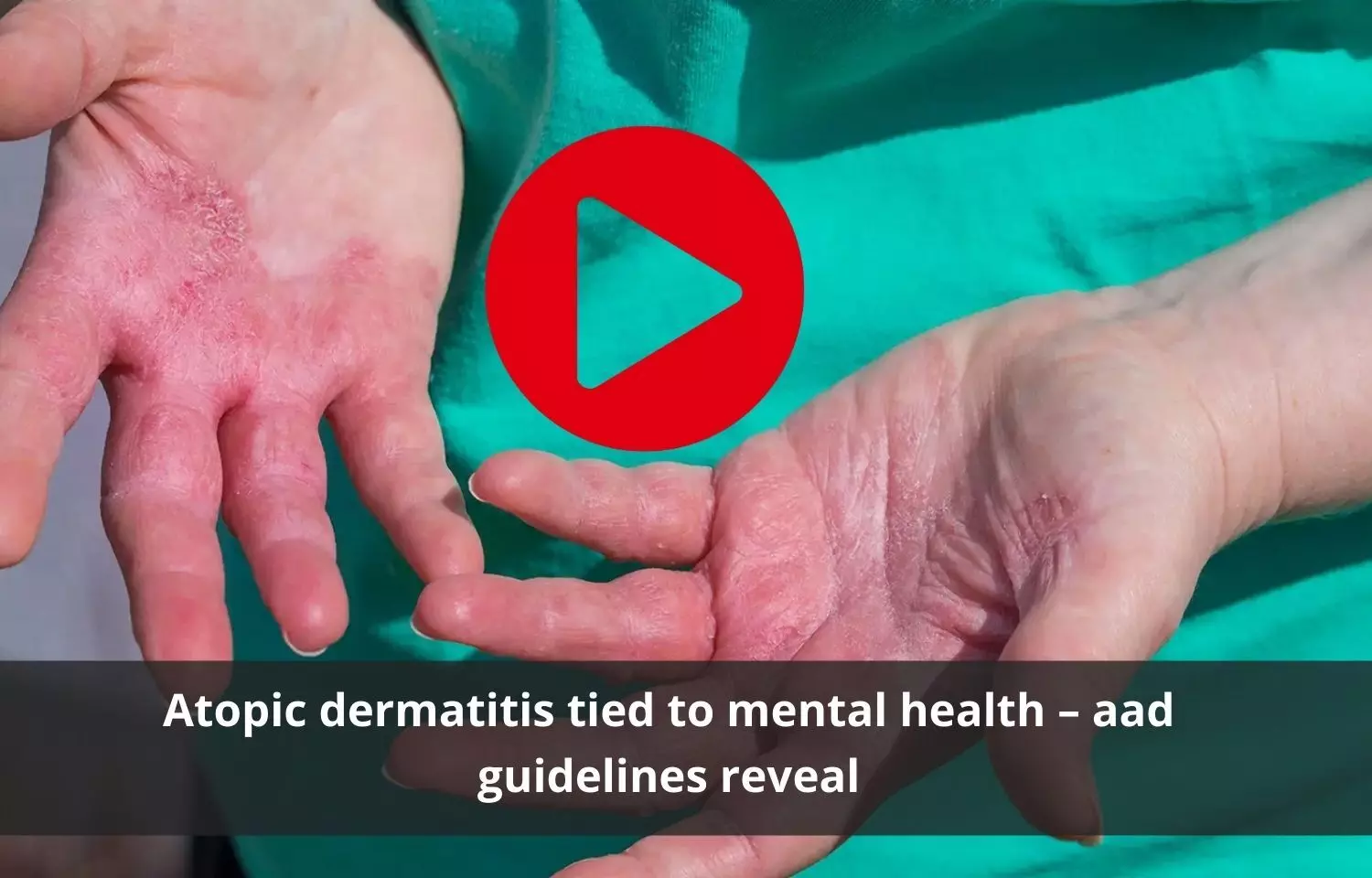 Overview
Atopic dermatitis affects quality of life greatly, the flares on the skin is much painful and irritating that needs management. Atopic dermatitis is long lasting allergic reaction that tends to flare periodically. It may be accompanied by asthma or hay fever. No cure has been found for atopic dermatitis. Several studies have reported their comorbidities.
The American Academy of Dermatology, enumerated guidelines clear evidence of the association of Atopic Dermatitis in adults and selective allergic, atopic, immune-mediated, mental health and bone health conditions and skin infections was identified.
Clinicians should be aware of comorbidities associated with Atopic Dermatitis. They also enlisted evidence of association with various cardiovascular conditions, however association between atopic dermatitis in adults and autism spectrum disorders, myocardial infarction, stroke, and metabolic syndrome is inconclusive.
Speakers

Dr. Nandita Mohan is a practicing pediatric dentist with more than 5 years of clinical work experience. Along with this, she is equally interested in keeping herself up to date about the latest developments in the field of medicine and dentistry which is the driving force for her to be in association with Medical Dialogues. She also has her name attached with many publications; both national and international. She has pursued her BDS from Rajiv Gandhi University of Health Sciences, Bangalore and later went to enter her dream specialty (MDS) in the Department of Pedodontics and Preventive Dentistry from Pt. B.D. Sharma University of Health Sciences. Through all the years of experience, her core interest in learning something new has never stopped.