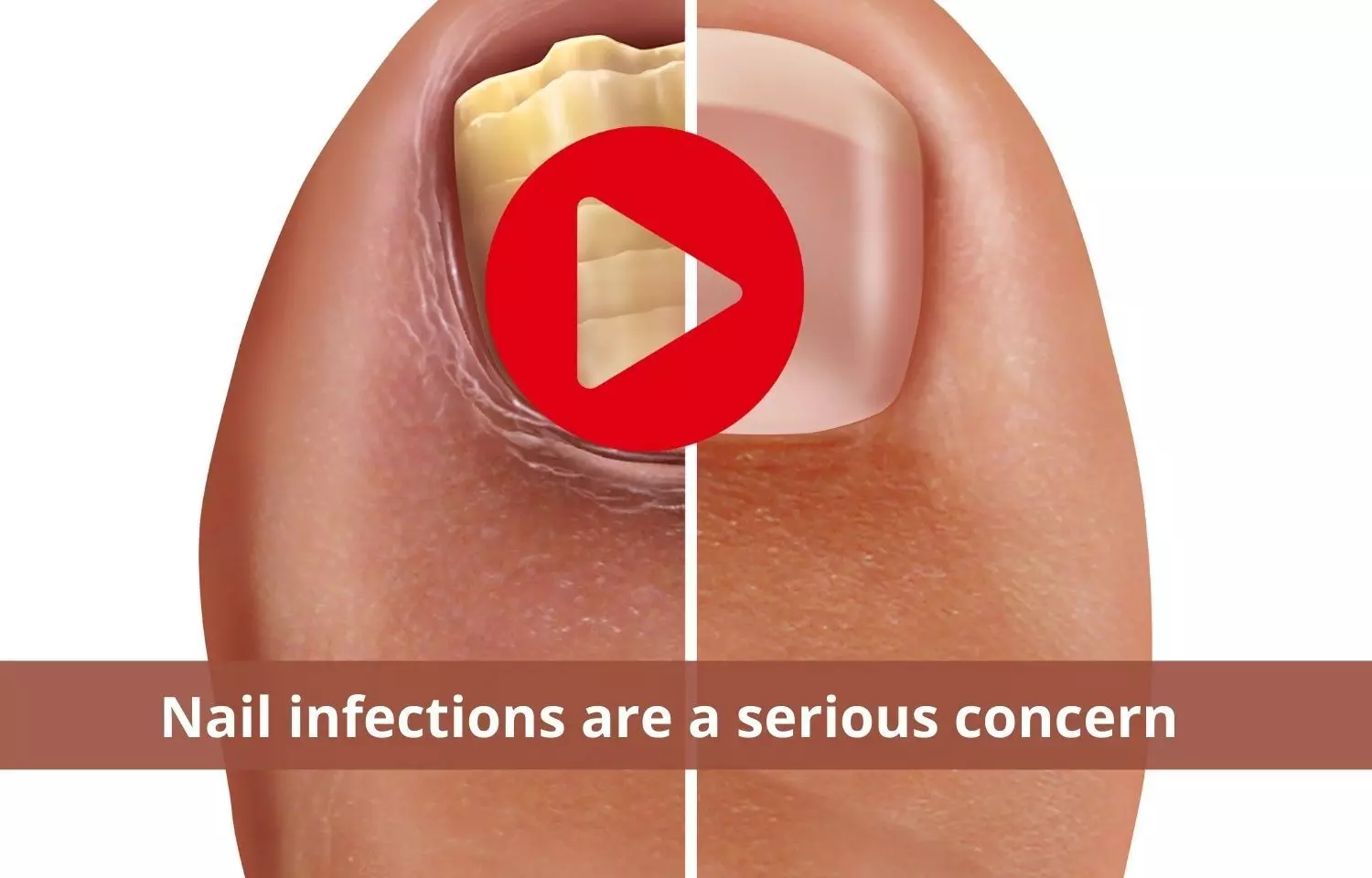 Overview
An article published in Dermatologic Clinics enumerated different types of bacterial and viral infections and must evaluate aspects. Researchers point out significant things to follow while treating nail infection. With suspected nail folding or acute paronychia, they suggest to always perform culture to confirm the microorganism and ask for antibiotic sensitivity.
Nail infections is most common infection and also a widely neglected aspect. Bacterial and Viral infections are commonly affect not nly the nails but might also end up causing osteomyel.
A viral cause must be considered when suspected acute paronychia is unresponsive to antibiotics. With paronychia unresponsive to treatment or with a high rate of recurrences, performing imaging or biopsy to exclude osteomyelitis or another underlying disorder must be considered. Viral paronychia is often self-limiting, but treatment may reduce severity, duration, and post infective sequelae.
For more information read the article on the link below:
Speakers

Dr. Nandita Mohan is a practicing pediatric dentist with more than 5 years of clinical work experience. Along with this, she is equally interested in keeping herself up to date about the latest developments in the field of medicine and dentistry which is the driving force for her to be in association with Medical Dialogues. She also has her name attached with many publications; both national and international. She has pursued her BDS from Rajiv Gandhi University of Health Sciences, Bangalore and later went to enter her dream specialty (MDS) in the Department of Pedodontics and Preventive Dentistry from Pt. B.D. Sharma University of Health Sciences. Through all the years of experience, her core interest in learning something new has never stopped.