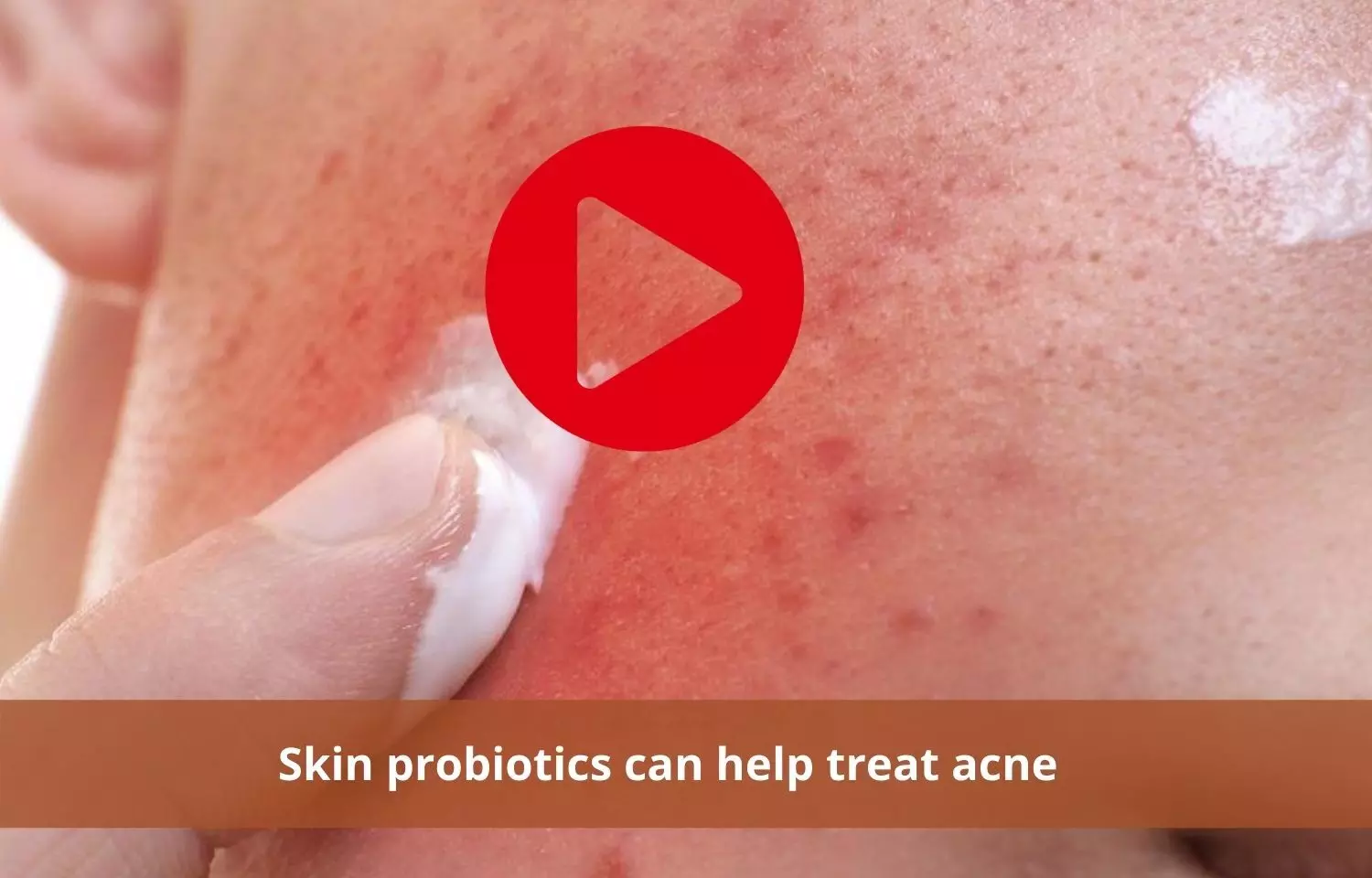 Overview
Acne is a serious trouble among people to handle, it is a skin condition that occurs when your hair follicles become plugged with oil and dead skin cells. It causes whiteheads, blackheads or pimples. Acne is most common among teenagers, though it affects people of all ages.
A new research published in Cell Reports Medicine, shows that specially-selected strains of lactobacilli both shift the skin microbiome in a positive manner and reduce acne lesions. Scientists are investigating an alternative approach for treating acne: using probiotics to alter the collection of bacteria and other microorganisms residing on the skin. Although the microbial ecosystem (or "microbiome") on the skin may be perpetuate acne-causing inflammation, this ecosystem has proven difficult to alter.
Speakers

Dr. Nandita Mohan is a practicing pediatric dentist with more than 5 years of clinical work experience. Along with this, she is equally interested in keeping herself up to date about the latest developments in the field of medicine and dentistry which is the driving force for her to be in association with Medical Dialogues. She also has her name attached with many publications; both national and international. She has pursued her BDS from Rajiv Gandhi University of Health Sciences, Bangalore and later went to enter her dream specialty (MDS) in the Department of Pedodontics and Preventive Dentistry from Pt. B.D. Sharma University of Health Sciences. Through all the years of experience, her core interest in learning something new has never stopped.