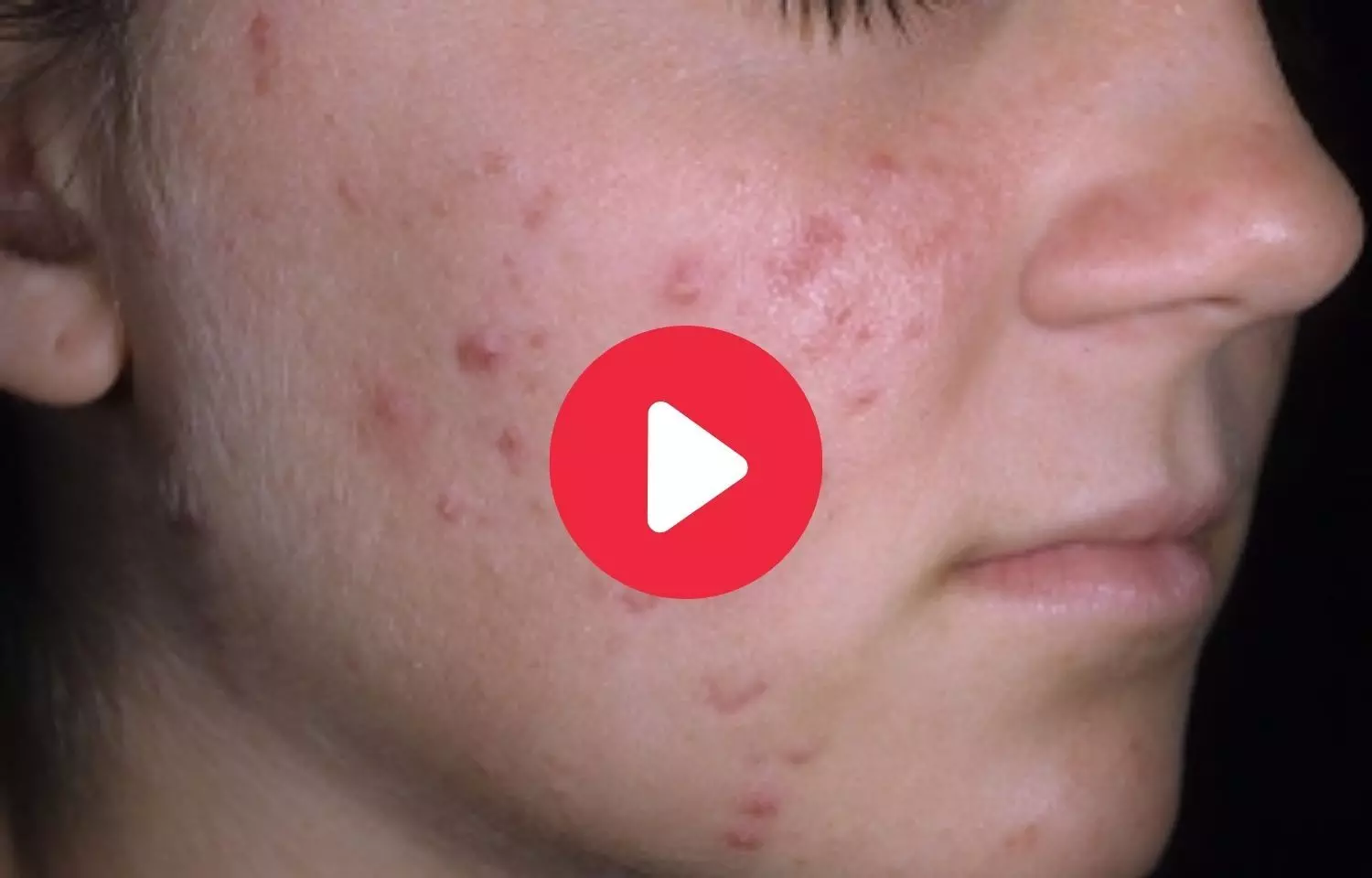 Overview
Acne is one of the most common skin disorders worldwide and occurs primarily at puberty with a prevalence of almost 95%. Teenagers get acne for a number of reasons, but the most common reason is puberty. Your hormone levels are going through changes, which can lead to increased oil production in the skin's pores and hair follicles clogging your pores and causing acne.
Other causes include stress, diet, and some medicines. In this video, Dr. Amit Vij, a senior consultant dermatologist addresses the issue of adolescent acne, its causes, treatment approach, and prevention.

Speakers

Dr. Amit Vij, MD - Dermatology, Venereology, Leprosy, MBBS. He has experience of 20 years in this field. He worked as a Senior Resident at the Department of Dermatology & STD at the University College of Medical Sciences, (UCMS) Medical College, and Guru Teg Bahadur (GTB) Hospital, Delhi for a period of 3 years.