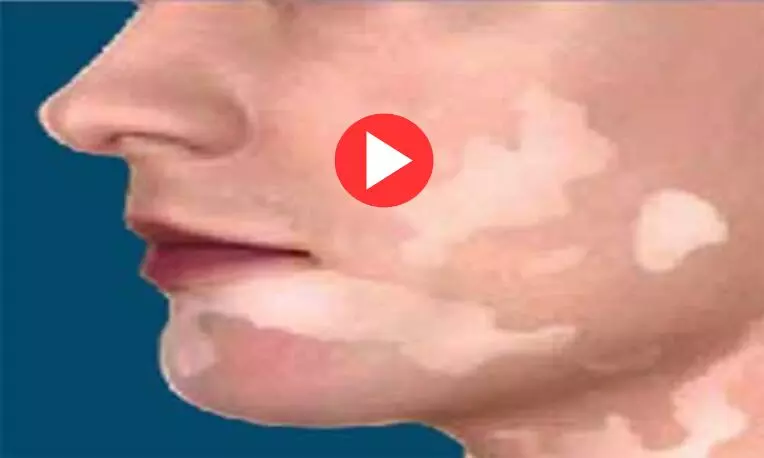 Overview
Vitiligo is a long-term, or chronic, skin disease that causes loss of skin color in patches. In this condition, areas of the skin that lose pigment turn milky white. This condition affects all types of skin but is most apparent in people with darker skin. Some people may also lose color in their hair or eyes or inside their mouths.
The exact cause is unknown, therefore investigation needs to be carried out to rule any autoimmune disorder or nutritional deficiency.
Vitiligo does not spread from person to person. It is not dangerous to the health but precaution needs be taken.
It is usually clinically diagnosable, but a confirmatory test using Wood's lamp may be done.
The condition can not be cured but managed.
It is always important to seek medical advice from a qualified doctor if you see an unusual pattern of skin patches on the body instead of going for home remedies, store-bought creams, or supplements.
In this video, Dr. Amit Vij, a senior consultant dermatologist talks about Vitiligo and its management.
Speakers

Dr. Amit Vij, MD - Dermatology, Venereology, Leprosy, MBBS. He has experience of 20 years in this field. He worked as a Senior Resident at the Department of Dermatology & STD at the University College of Medical Sciences, (UCMS) Medical College, and Guru Teg Bahadur (GTB) Hospital, Delhi for a period of 3 years.