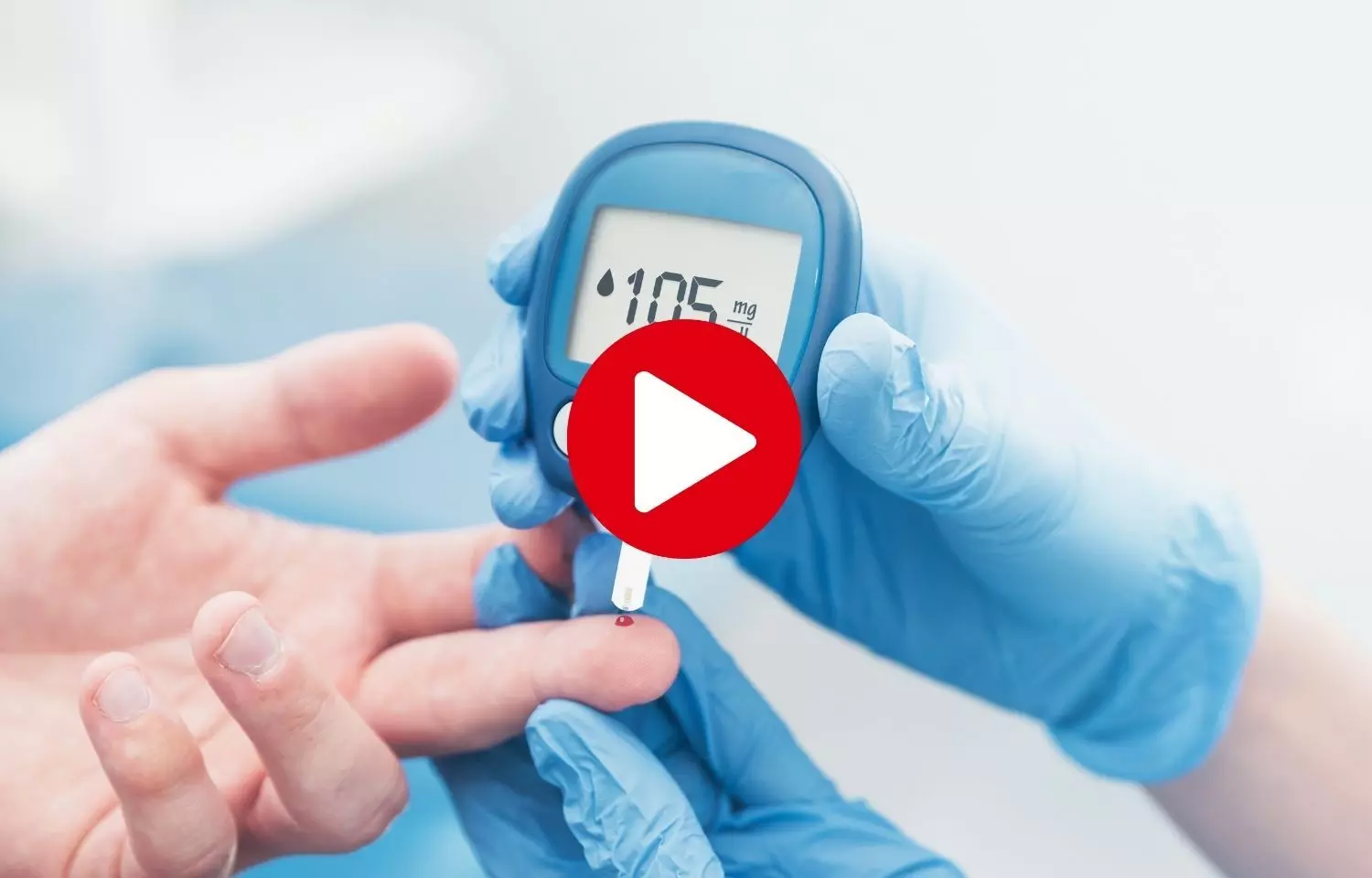 Overview
Based upon the latest scientific diabetes research and clinical trials, the Standards of Care is the gold-standard for professionals in the medical field and includes vital new and updated practice guidelines to care for people with diabetes and prediabetes.

The standards of medical care in diabetes- 2022 provides the latest in comprehensive, evidence-based recommendations for the diagnosis and treatment of youth and adults with type 1, type 2, or gestational diabetes; strategies for the prevention or delay of type 2 diabetes and associated comorbidities; and therapeutic approaches that can reduce complications, mitigate cardiovascular and renal risk, and improve health outcomes
Other notable changes include more information on managing nonalcoholic fatty liver disease and nonalcoholic steatohepatitis in conjunction with diabetes, the role of health numeracy in diabetes prevention and management, cognitive impairment and diabetes, and COVID-19 updates based on evolving evidence.
Speakers

Dr. Nandita Mohan is a practicing pediatric dentist with more than 5 years of clinical work experience. Along with this, she is equally interested in keeping herself up to date about the latest developments in the field of medicine and dentistry which is the driving force for her to be in association with Medical Dialogues. She also has her name attached with many publications; both national and international. She has pursued her BDS from Rajiv Gandhi University of Health Sciences, Bangalore and later went to enter her dream specialty (MDS) in the Department of Pedodontics and Preventive Dentistry from Pt. B.D. Sharma University of Health Sciences. Through all the years of experience, her core interest in learning something new has never stopped.