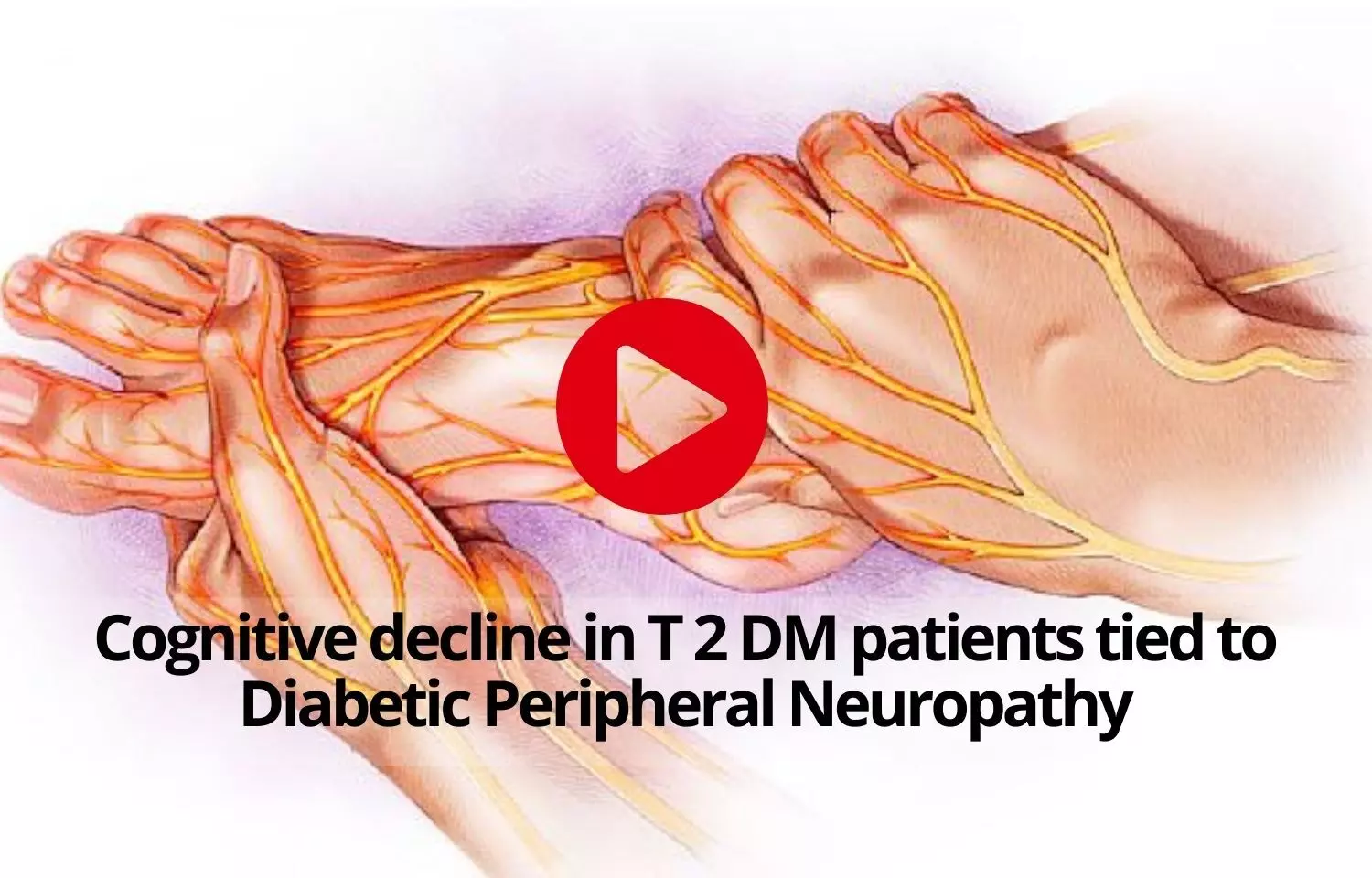 Overview
A recent study has highlighted the association between diabetic peripheral neuropathy (DPN) with lower cognitive performance in people with type 2 diabetes (T2D) of f <10 years of known duration. DPN was found to be inversely and significantly associated with measures of immediate recall and processing speed. The study was published in the Journal of Diabetes and its Complications on 15 September 2021.
There is a lack of studies examining measures of cognition are related to DPN presence and/or cardiovascular autonomic neuropathy (CAN). Also, data regarding actors potentially explaining such associations are lacking. To fill this knowledge gap, Joshua I. Barzilay, Emory University School of Medicine, Atlanta, GA, USA, and colleagues recruited participants from the Glycemia Reduction Approaches in Diabetes Study (GRADE) that examined 5047 middle-aged people with type 2 diabetes of <10 years of known duration.
For more details, check out the full story on the link below:
Diabetic Peripheral Neuropathy Associated With Cognitive Decline In Type 2 Diabetes Patients: Study
Speakers

Dr. Nandita Mohan is a practicing pediatric dentist with more than 5 years of clinical work experience. Along with this, she is equally interested in keeping herself up to date about the latest developments in the field of medicine and dentistry which is the driving force for her to be in association with Medical Dialogues. She also has her name attached with many publications; both national and international. She has pursued her BDS from Rajiv Gandhi University of Health Sciences, Bangalore and later went to enter her dream specialty (MDS) in the Department of Pedodontics and Preventive Dentistry from Pt. B.D. Sharma University of Health Sciences. Through all the years of experience, her core interest in learning something new has never stopped.