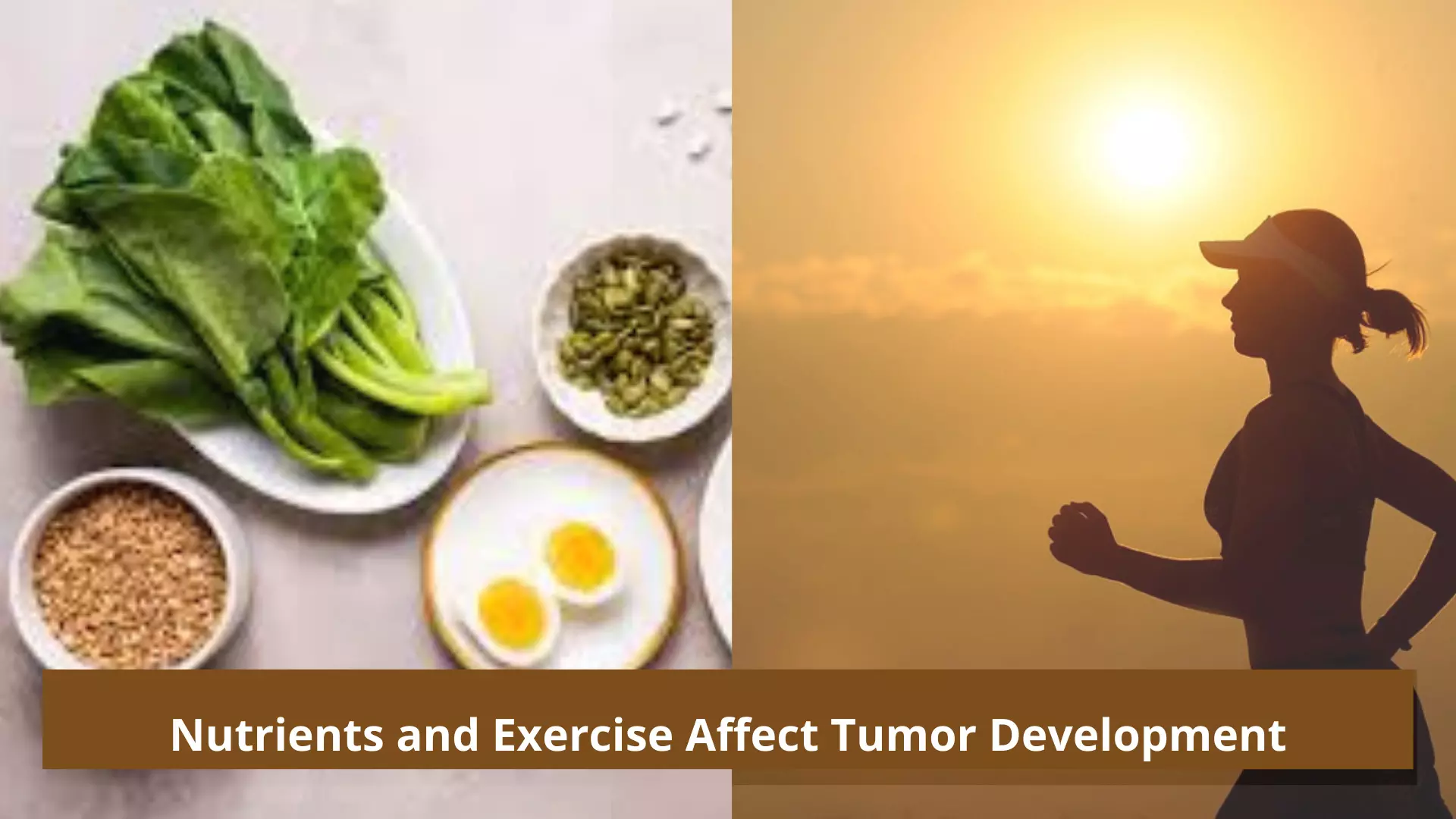 Overview
Researchers recently discussed the role that certain nutrients can have on tumor development. This was analyzed, along with the most recent data justifying The idea that the prescription of physical exercise should not be optional, but rather integrated into oncological treatment.
Diet and lifestyle can have an influence on each of the successive stages that occur in the carcinogenesis process: initiation, promotion, and progression. Although nutritional factors and factors related to daily habits are more or less the same, the impact of these at each phase is different.
A deficit of certain nutrients is one of the nutritional factors that are involved in the initiation phase, including folate and B group vitamins, which leads to chromosomal ruptures, DNA hypomethylation, and increased sensitivity to mutagens, as for vitamin C and selenium deficiency, this increases oxidative DNA damage, An effect that is also associated with inadequate levels of zinc and magnesium and vitamin D deficiency.

Aflatoxin had a negative impact in the initiation phase and it is present in foods of vegetable origin, such as cassava, pepper, corn, millet, rice, sorghum, wheat, sunflower seeds, or peanuts, although its effect largely depends on the way in which these foods are stored. The specialist stated that there are two particularly harmful types of processed foods: cured meat and smoked meat and fish, which contain polycyclic aromatic hydrocarbons, chemical substances directly related with certain cooking methods. The study also highlighted that
It is possible to reduce the formation of these substances using various strategies. One strategy is "marinating the food in an acid solution for more than one hour, since through this, the formation of these hydrocarbons is reduced, which should be including in the diet of and cancer patient along with the oncological treatment they are undergoing.
Speakers

Dr. Nandita Mohan is a practicing pediatric dentist with more than 5 years of clinical work experience. Along with this, she is equally interested in keeping herself up to date about the latest developments in the field of medicine and dentistry which is the driving force for her to be in association with Medical Dialogues. She also has her name attached with many publications; both national and international. She has pursued her BDS from Rajiv Gandhi University of Health Sciences, Bangalore and later went to enter her dream specialty (MDS) in the Department of Pedodontics and Preventive Dentistry from Pt. B.D. Sharma University of Health Sciences. Through all the years of experience, her core interest in learning something new has never stopped. She can be contacted at editorial@medicaldialogues.in. Contact no. 011-43720751