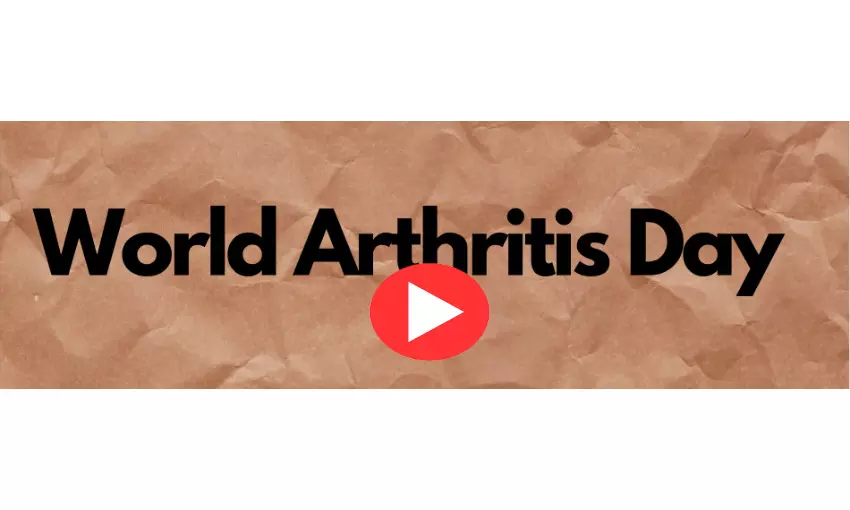 Overview
Every year 12 th Oct is celebrated as World Arthritis Day to create awareness about 'Arthritis'.

Arthritis is not a single disease but a broad term for more than a hundred diseases related to joints.
World Arthritis Day was first observed in 1996 and this year the theme of the day is :Don't Delay, Connect Today.
Speakers

Roshni Dhar, a Mass com graduate with a soft corner for health happenings, joined Medical Dialogues as a news anchor in 2021. Inspired by her mother who is a gynaecologist, she likes to keep herself and the world updated on the occurring in the medical field. She covers various aspects of health news for MDTV at Medical Dialogues. She can be reached at editorial@medicaldialogues.in.