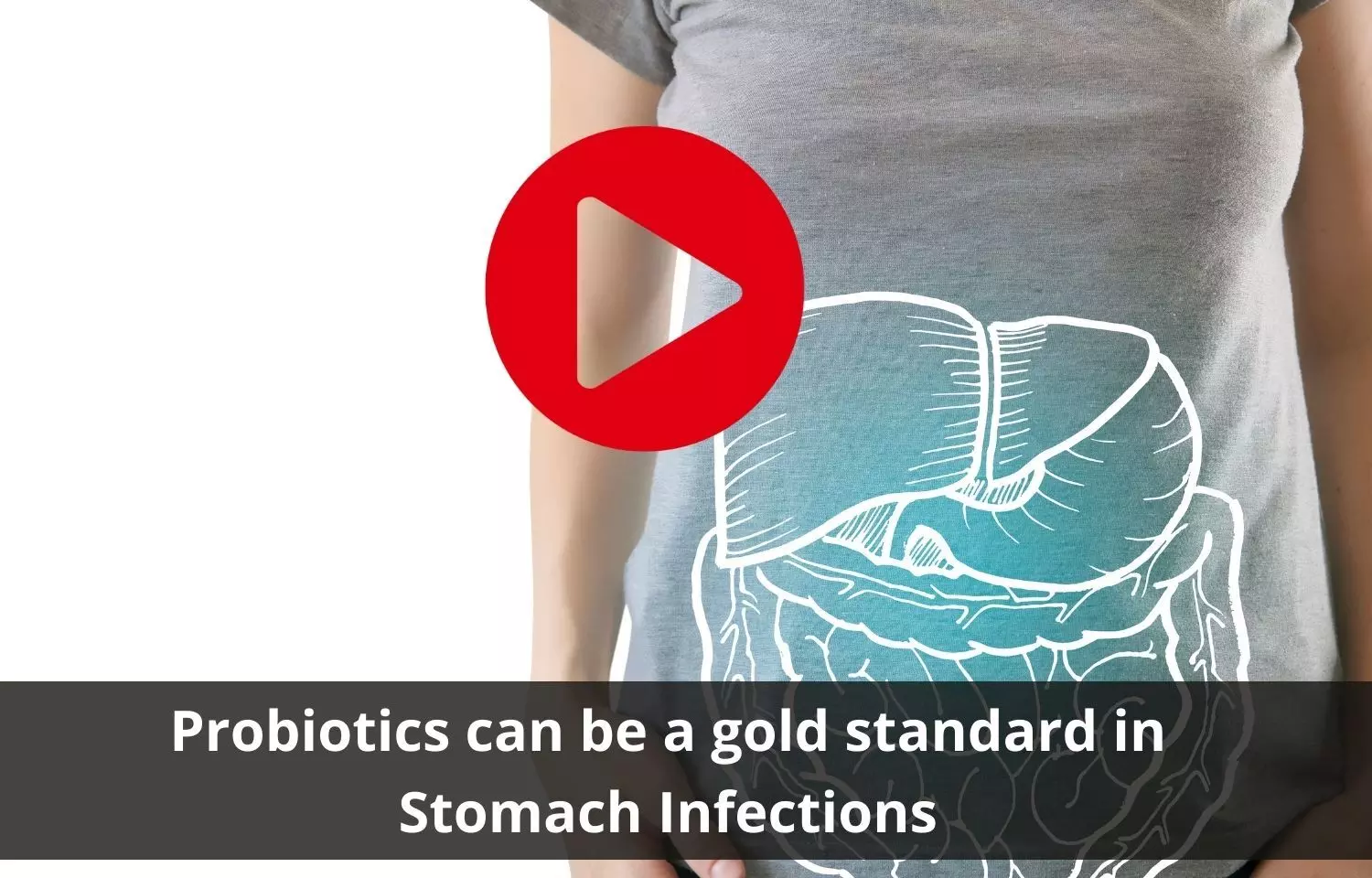 Overview
With prevalence of Helicobacter pylori infections increasing with great magnitude in developing countries this notorious bacteria is estimated to affect half of the world's population. treating and management has become essential. Ample evidence now suggests that H. pylori are the etiologic agent behind gastric diseases like peptic ulcer disease, chronic gastritis, gastric adenocarcinoma etc
Among the most widely investigated probiotics against H. pylori, Lactobacillus and Bifidobacterium call for special attention due to their extensive beneficial effects on the host, including promotion of gut maturation and integrity, antagonism against pathogens, and modulation of the immune system.
For more information check out the full story on the link below:
Are probiotics the new gold standard in managing Helicobacter pylori infections?
Speakers

Dr. Nandita Mohan is a practicing pediatric dentist with more than 5 years of clinical work experience. Along with this, she is equally interested in keeping herself up to date about the latest developments in the field of medicine and dentistry which is the driving force for her to be in association with Medical Dialogues. She also has her name attached with many publications; both national and international. She has pursued her BDS from Rajiv Gandhi University of Health Sciences, Bangalore and later went to enter her dream specialty (MDS) in the Department of Pedodontics and Preventive Dentistry from Pt. B.D. Sharma University of Health Sciences. Through all the years of experience, her core interest in learning something new has never stopped.