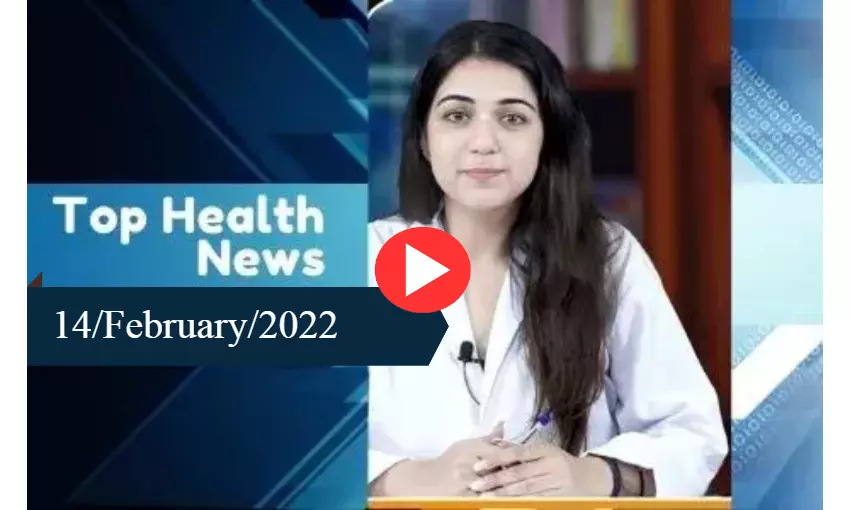 Overview
Here are Top Health Stories of the day
Service in specialized units does not amount to service in remote areas: HC
Disposing of the plea by 53 doctors, who are working for the Government, the Calcutta High Court on Tuesday clarified that service in Specialized Units such as SNCU, HDU, CCU, ICCU and ITU does not amount to serving in "remote and/or difficult areas".
"Even if the petitioners have done Covid-19 duty in excess of 1 year, the petitioners cannot use the service rendered in Specialized Units as a substitute for serving in rural/ remote/ difficult areas," noted the HC bench comprising of Justice Moushumi Bhattacharya as it dismissed the plea.
For more information, check out the full story on the link below:
Service In Specialized Units Does Not Amount To Service In Remote Areas: HC
NMC gives nod to GMC Sindhudurg for 100 MBBS seats
Giving the medical aspirants in Maharashtra a reason to rejoice, the National Medical Commission has given its approval for the Government Medical College, Sindhudurg.
A total number of 100 MBBS seats would be added to the medical college, which had faced a roadblock after NMC had halted its approval last year.
Medical Dialogues had earlier reported that the National Medical Commission had inspected the medical college in August 2021 and it had sent the inspection report to the Central Government as well.
For more information, check out the full story on the link below:
NMC Gives Nod To GMC Sindhudurg For 100 MBBS Seats
MBBS at UCMS: Check out fee structure for 2nd, 3rd, 4th and final year batches, Details
Through a recent notice, the University College of Medical Sciences (UCMS) has notified the 2nd, 3rd, 4th and final year MBBS students about the annual fees and other charges for the academic year 2021-2022.
The Annual fee along with the Examination fee from 2nd, 3rd, 4th and final year MBBS Students will be collected between 9:30 AM to 12:30 PM (Monday to Friday) on the days mentioned against each class by the college Cashier, in Room Number 221 (First Floor) of the College Administrative Block.

For more information check out the full story on the link below:
MBBS At UCMS: Check Out Fee Structure For 2nd, 3rd, 4th And Final Year Batches, Details
Decision on COVID-19 vaccination for 5-15 age group to be taken as per experts' recommendation: Mandaviya
Speakers

Roshni Dhar, a Mass com graduate with a soft corner for health happenings, joined Medical Dialogues as a news anchor in 2021. Inspired by her mother who is a gynaecologist, she likes to keep herself and the world updated on the occurring in the medical field. She covers various aspects of health news for MDTV at Medical Dialogues. She can be reached at editorial@medicaldialogues.in.