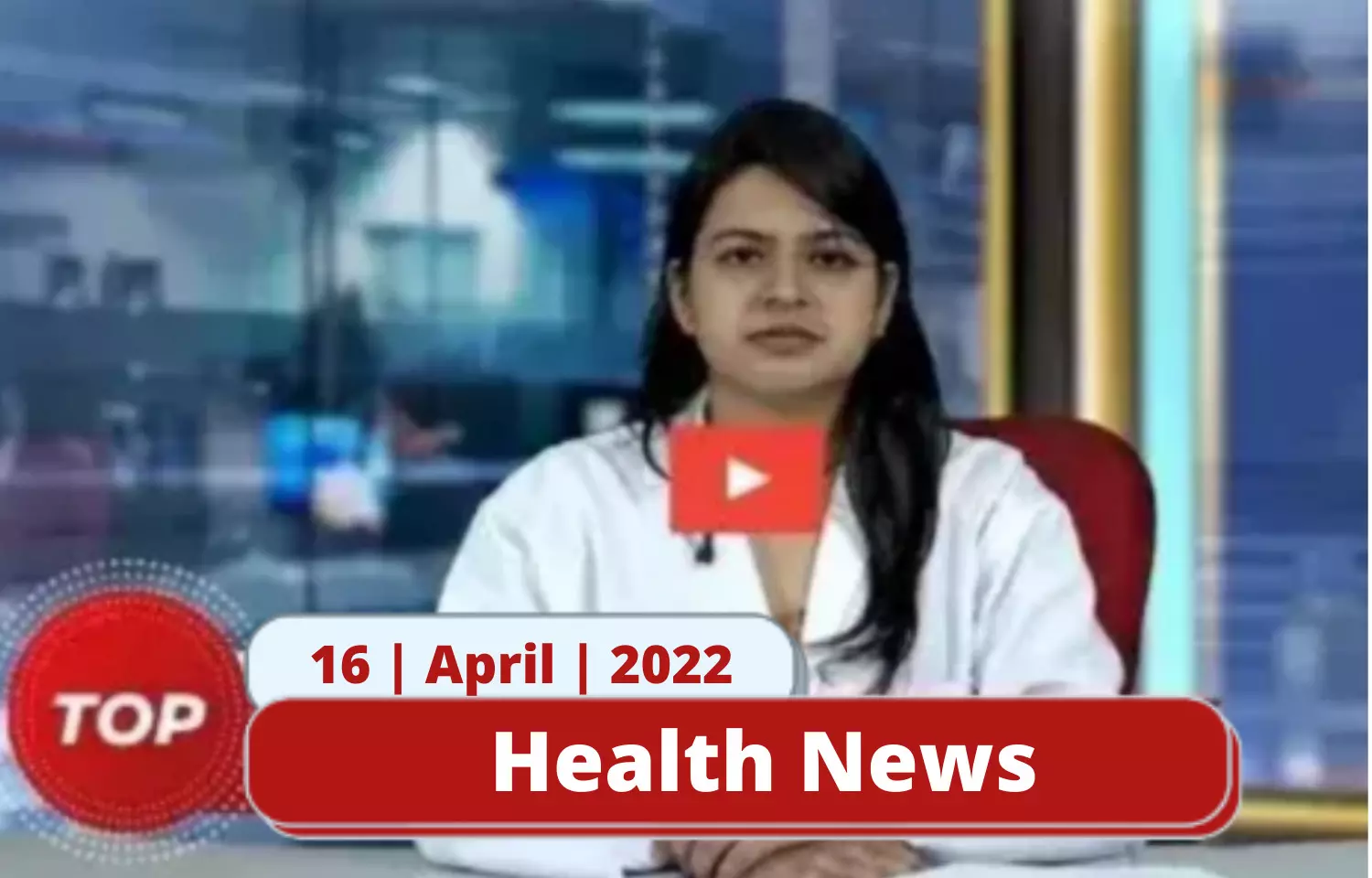 Overview
Medical Seats in Gujarat up from 1100 to 6000: PM Modi
Medical seats in Gujarat have seen a record increment from 1100 to 6000 with more than a dozen medical colleges now functioning in the state, the Prime Minister Shri Narendra Modi recently highlighted.

Shri Modi was speaking at the launch of K. K. Patel Super Speciality Hospital in Bhuj, Gujarat today via video conferencing, where the hospital has been built by Shree Kutchi Leva Patel Samaj, Bhuj.
For more details, check out the fulls story on the link below:
Medical Seats In Gujarat Up From 1100 To 6000: PM Modi
Covid cases surge in Maharashtra, Delhi-NCR, Haryana
As the COVID cases are surging in Delhi over the past two days, the Delhi government has said that it has increased the medicines availability, oxygen capacity, hospital beds and closely monitoring the situation.
Experts have urged the governments to be more generous with the booster doses and make the mask mandatory again to control the further spread of COVID.
FDA authorises first ever breath test for diagnosing COVID-19

First test that can detect COVID-19 virus in breath sample received emergency use authorization (EUA) by The US food and drug administration.
The test can be performed in environments where the patient specimen is both collected and analyzed, such as doctor's offices, hospitals and mobile testing sites, using an instrument about the size of a piece of carry-on luggage. The test is performed by a qualified, trained operator under the supervision of a health care provider licensed or authorized by state law to prescribe tests and can provide results in less than three minutes.
For more details, check out the full story on the link below:
FDA Authorises First Ever Breath Test For Diagnosing COVID-19
Speakers

Dr. Nandita Mohan is a practicing pediatric dentist with more than 5 years of clinical work experience. Along with this, she is equally interested in keeping herself up to date about the latest developments in the field of medicine and dentistry which is the driving force for her to be in association with Medical Dialogues. She also has her name attached with many publications; both national and international. She has pursued her BDS from Rajiv Gandhi University of Health Sciences, Bangalore and later went to enter her dream specialty (MDS) in the Department of Pedodontics and Preventive Dentistry from Pt. B.D. Sharma University of Health Sciences. Through all the years of experience, her core interest in learning something new has never stopped.